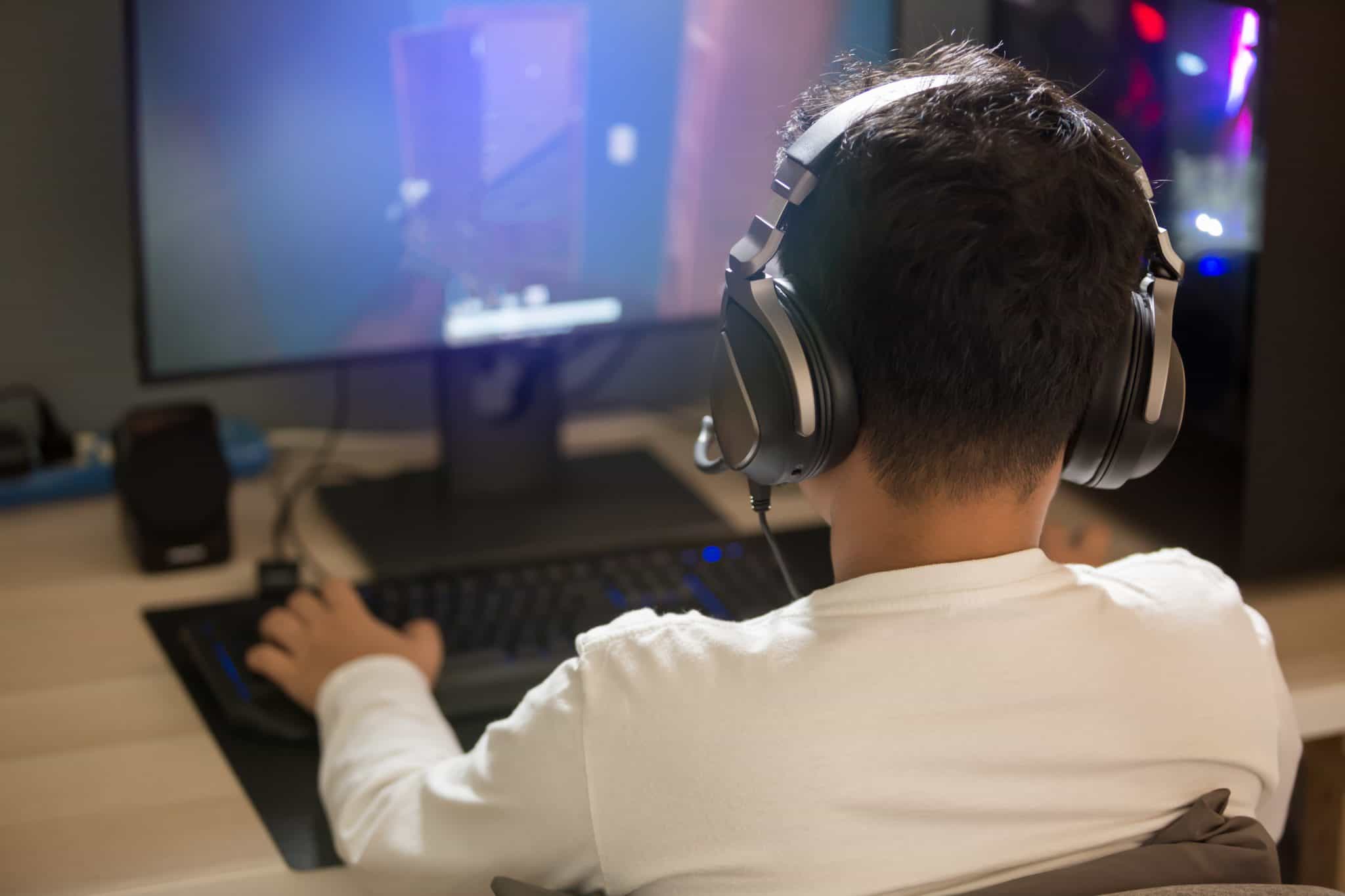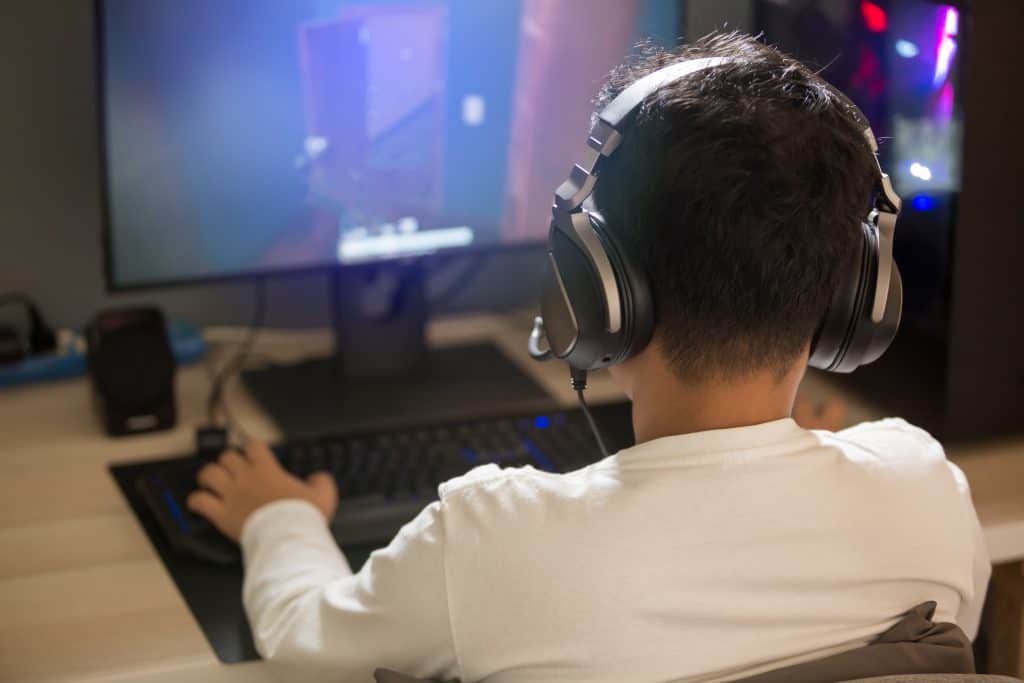 Our Friday Night Gaming Education classes provide a fun and educational program for students to work together to learn the design side of their favorite games. This program is meant to foster team building, sharpen design skills, and introduce students to new ideas aroud on of their favorite activities.
Resource Room Learning Center is happy to partner with Triangle E-Sports Academy to bring gaming education classes to our Holly Springs location.
Join us on select Friday evenings as we explore the design side of gaming using some of the most popular platforms, including Roblox, Minecraft, and more.
Courses run on Friday evenings from 6:00 p.m. – 8:00 p.m.
MineCraft:
Learn and utilize your creativity and critical thinking skills in our Minecraft Education classes. We will be building, exploring, and running various missions to complete tasks, all while pushing the limits of our own creativity, building new worlds, and exploring new ideas! We will incorporate STEM principles in our missions, including the periodic table of elements, engineering design techniques, coding, scripting, and special commands. This class is not only fun and engaging but also education based as we begin to peel back the curtain to some of the backend elements of Minecraft.
Animation:
Learn how to create your own sprites, GIFs, and other animation graphics in our Animation Class. We will be using Piskel Art to Embrace creativity and fun!
Roblox:
Learn game design through Roblox. Roblox has a creative platform that can teach the basics of game design. During our programs, we learn how to make different shapes and characters. Children will build learning experiences designed for exploration, investigation, and experimentation. At the end of the course, your child will be able to build a full obstacle course!
| Date | Time |
| --- | --- |
| May 19th, 2023 | 6 P.M. - 8 P.M. |
| June 2nd, 2023 | 6 P.M. - 8 P.M. |
| June 16th, 2023 | 6 P.M. - 8 P.M. |
| June 23rd, 2023 | 6 P.M. - 8 P.M. |
| TBD | |