Emerging Learners Courses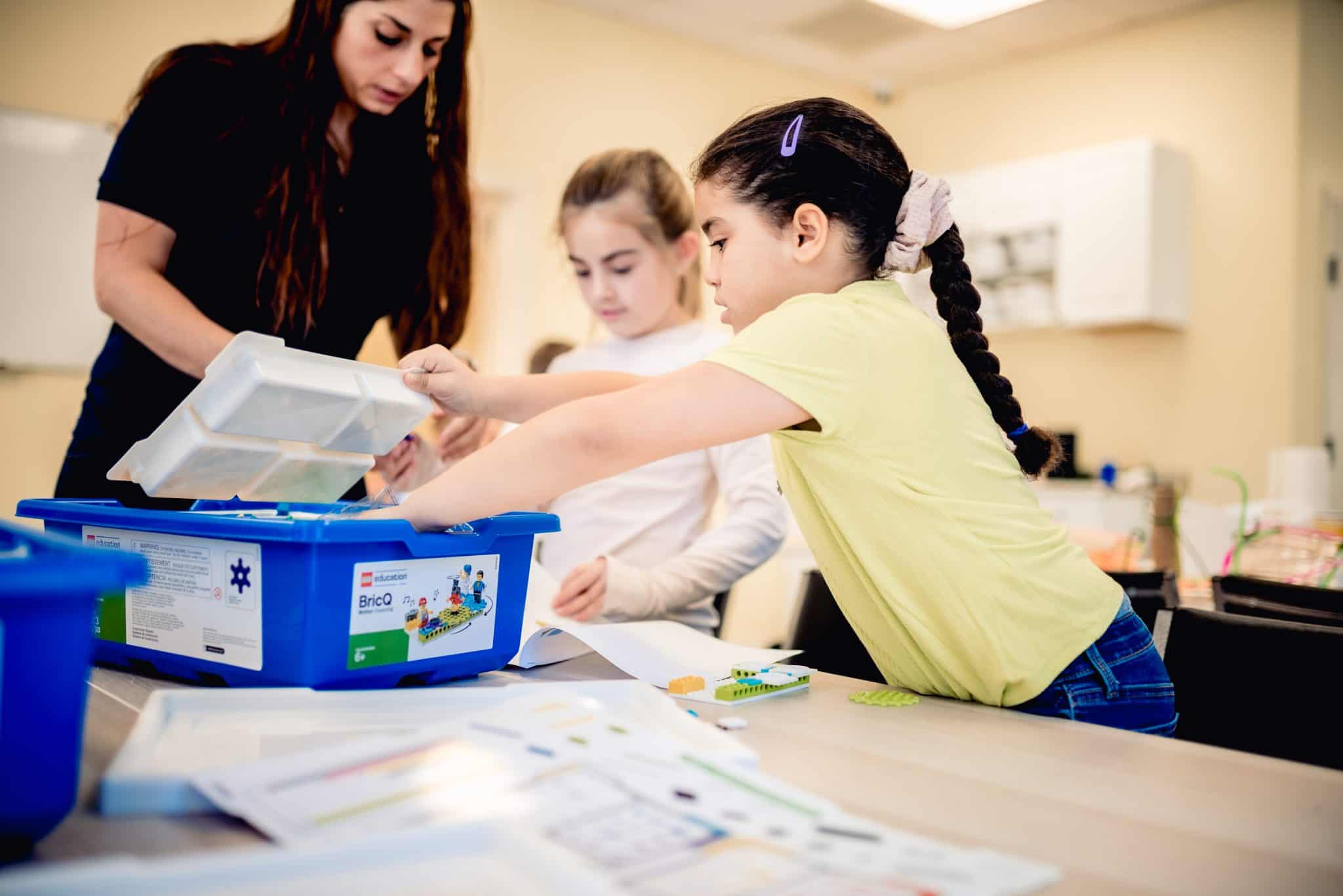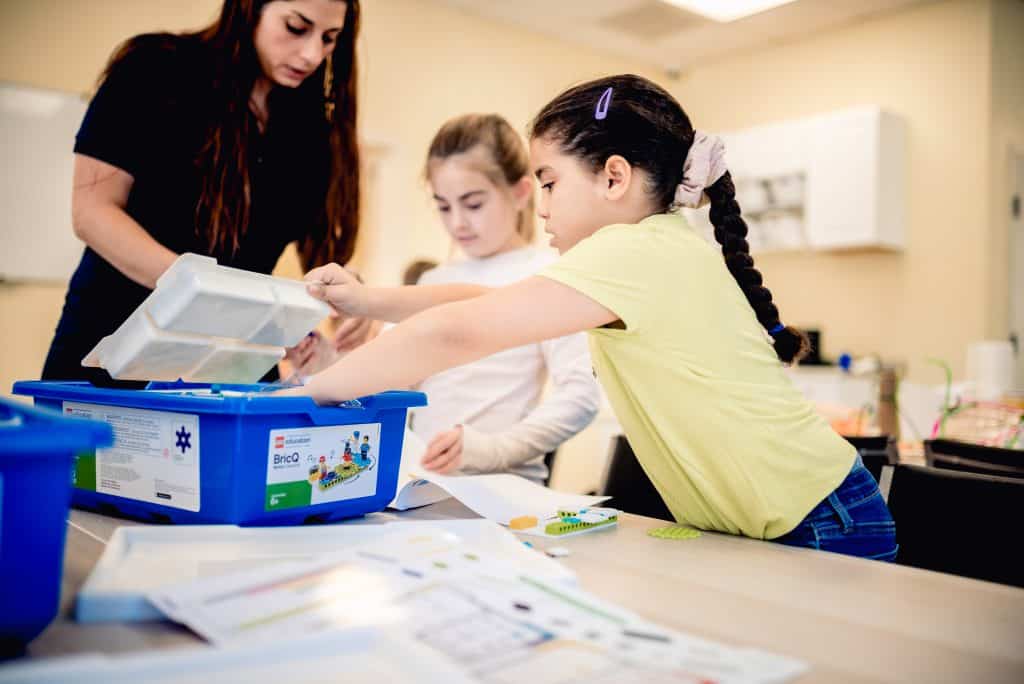 Lego Exploration
Lego Bricks are a child's gateway to imagination and learning.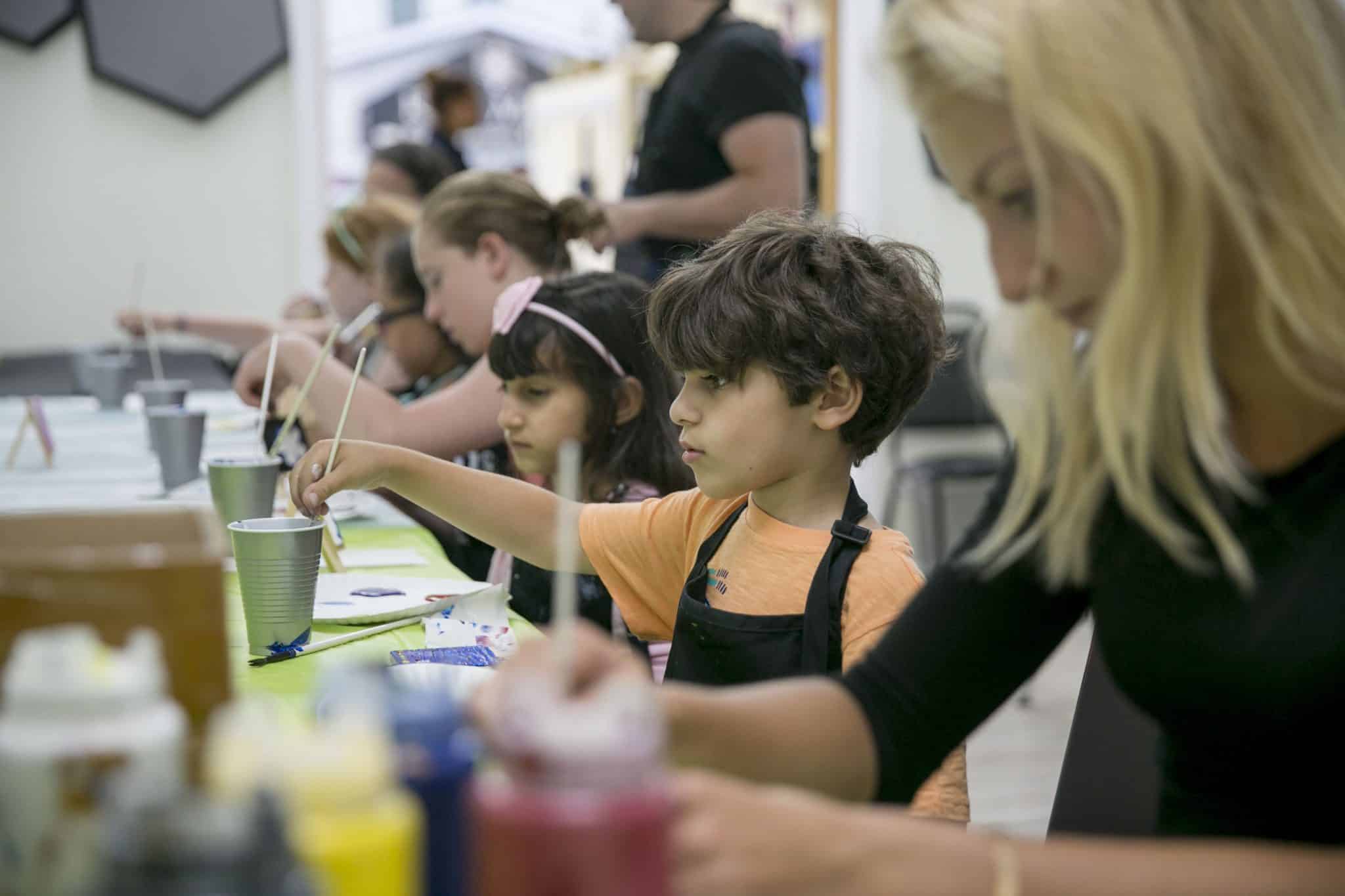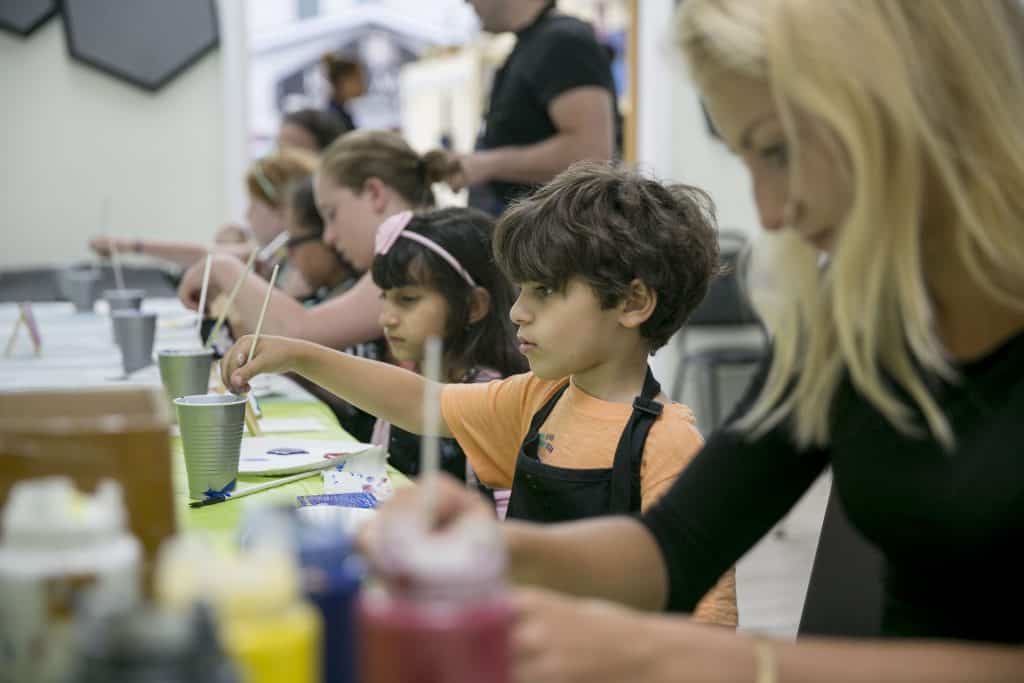 Crafty Learning
During this 3-Hour Drop Off Program, students will engage in themed arts and crafts, STEAM activities, and structured playtime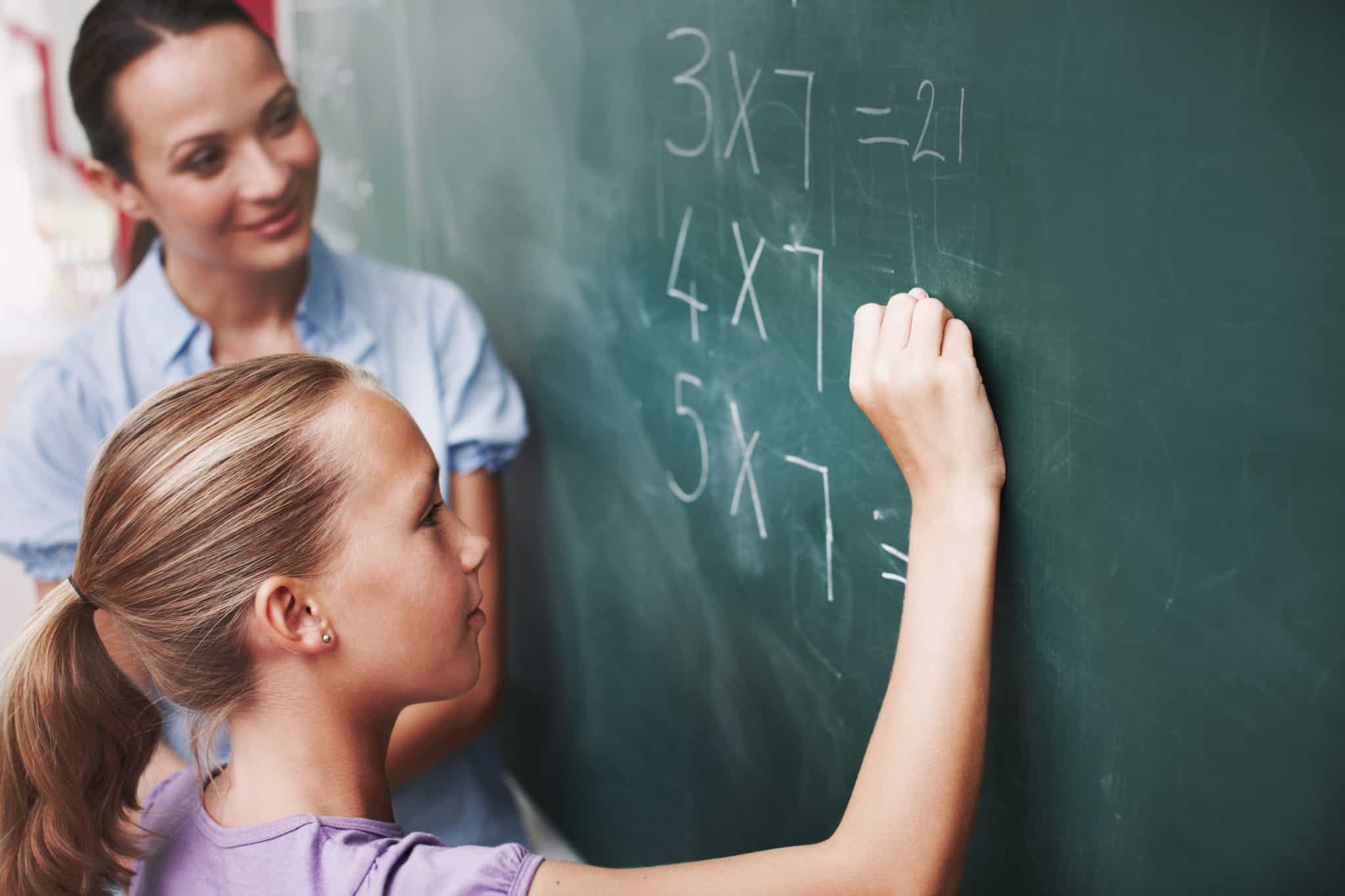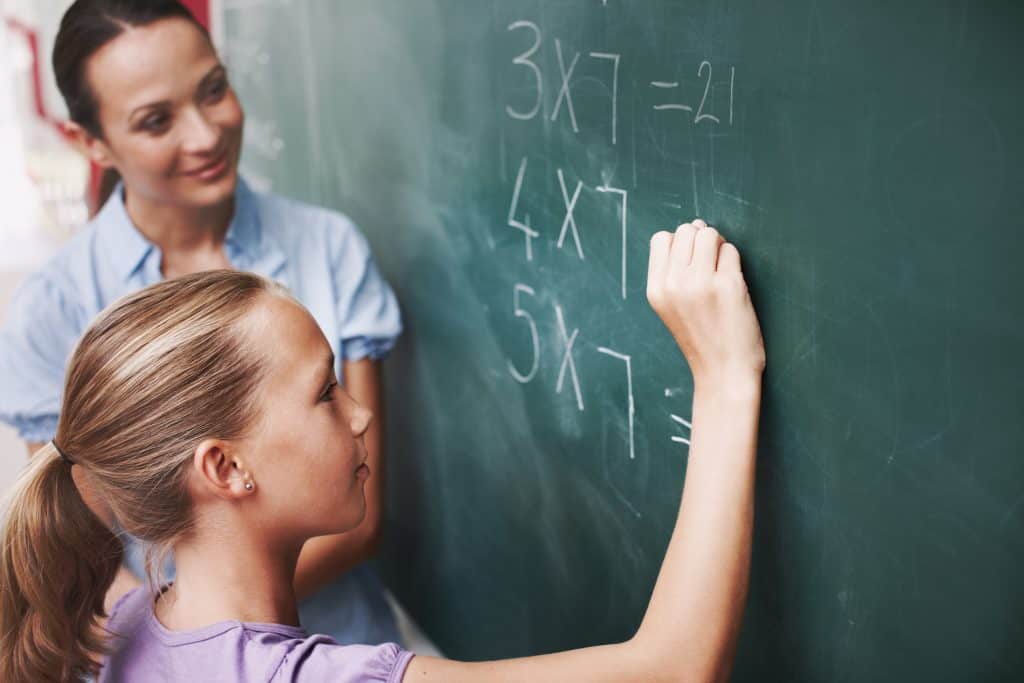 Ms. Sam's New 2 Numbers
For our youngest minds. This class is for 3 and 4 year old students.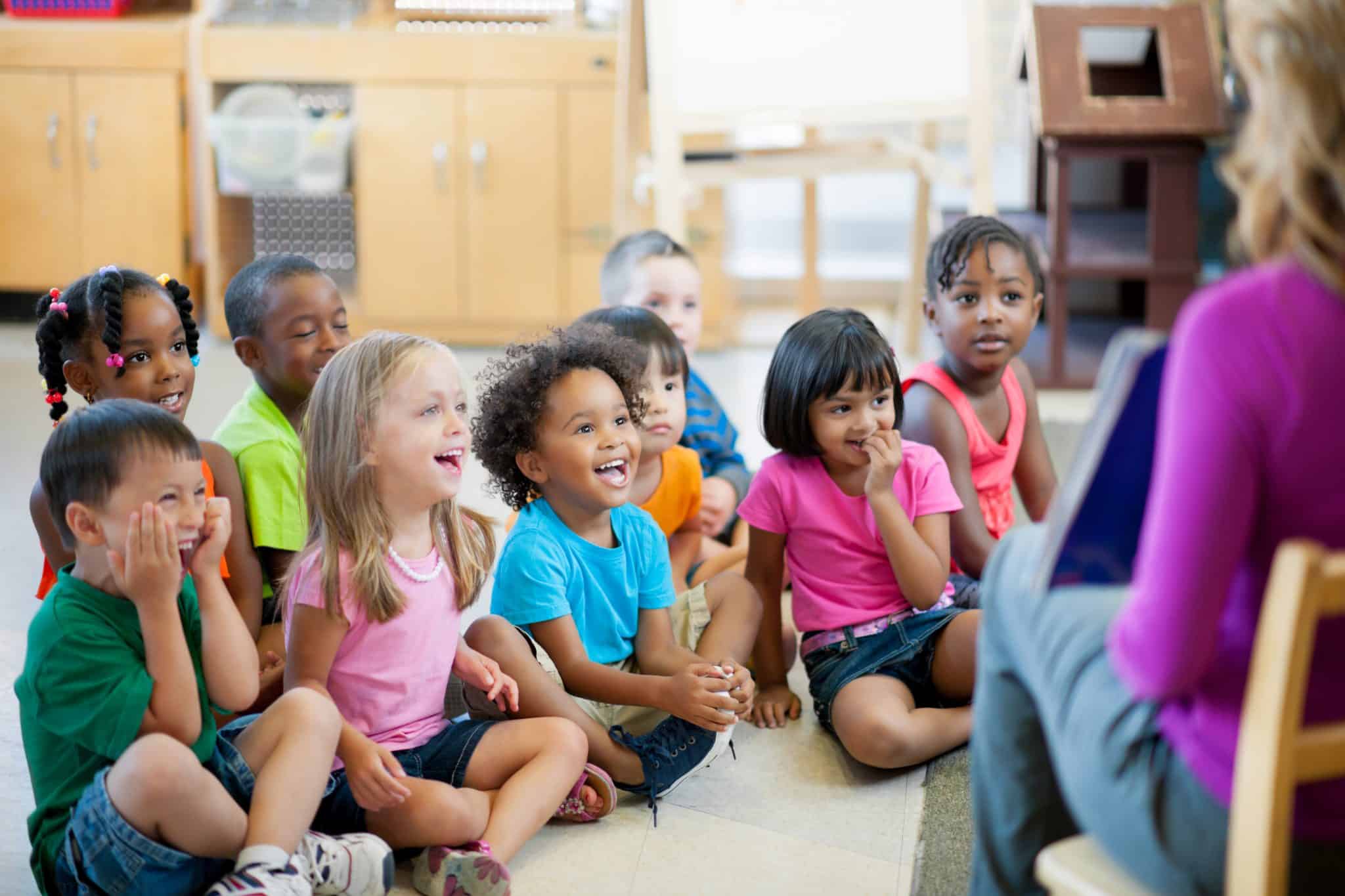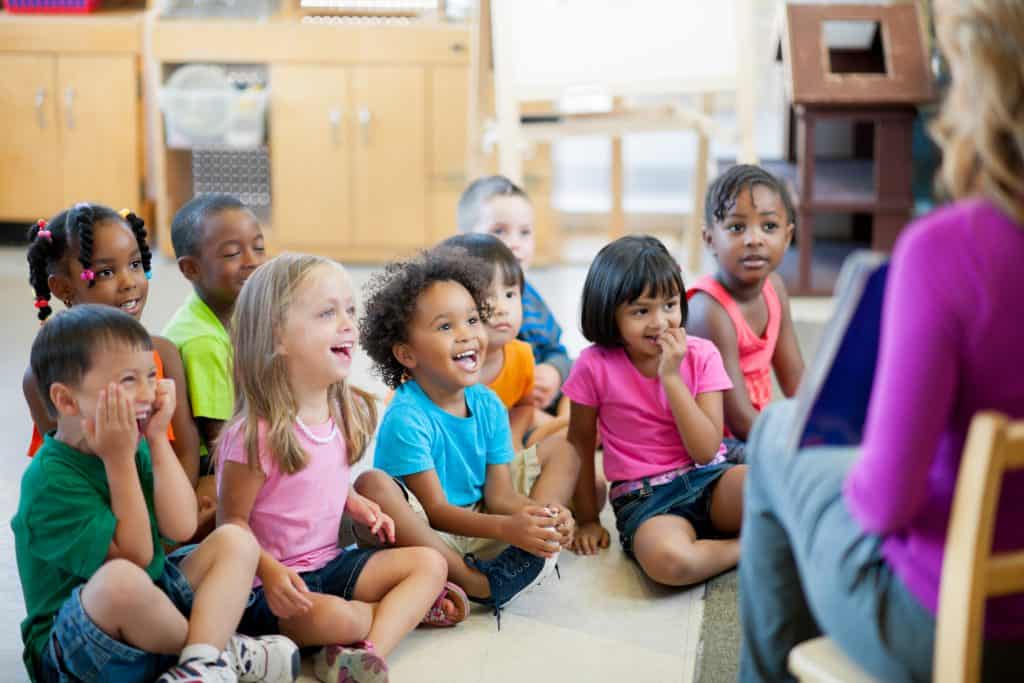 Story Stations +
This is not your traditional story time - it is so much more.
Resource Room North Carolina: Emerging Learners
At The Resource Room Learning Center in Holly Springs, we have created programs for emerging learners. These program combine elements of
STEAM activities through curriculum based instruction and structured playtime. This is perfect for the busy parents who recognize the need for educational support even at an early age. The Resource Room is a place where students can excel, socialize and develop foundational skills in both math and literacy.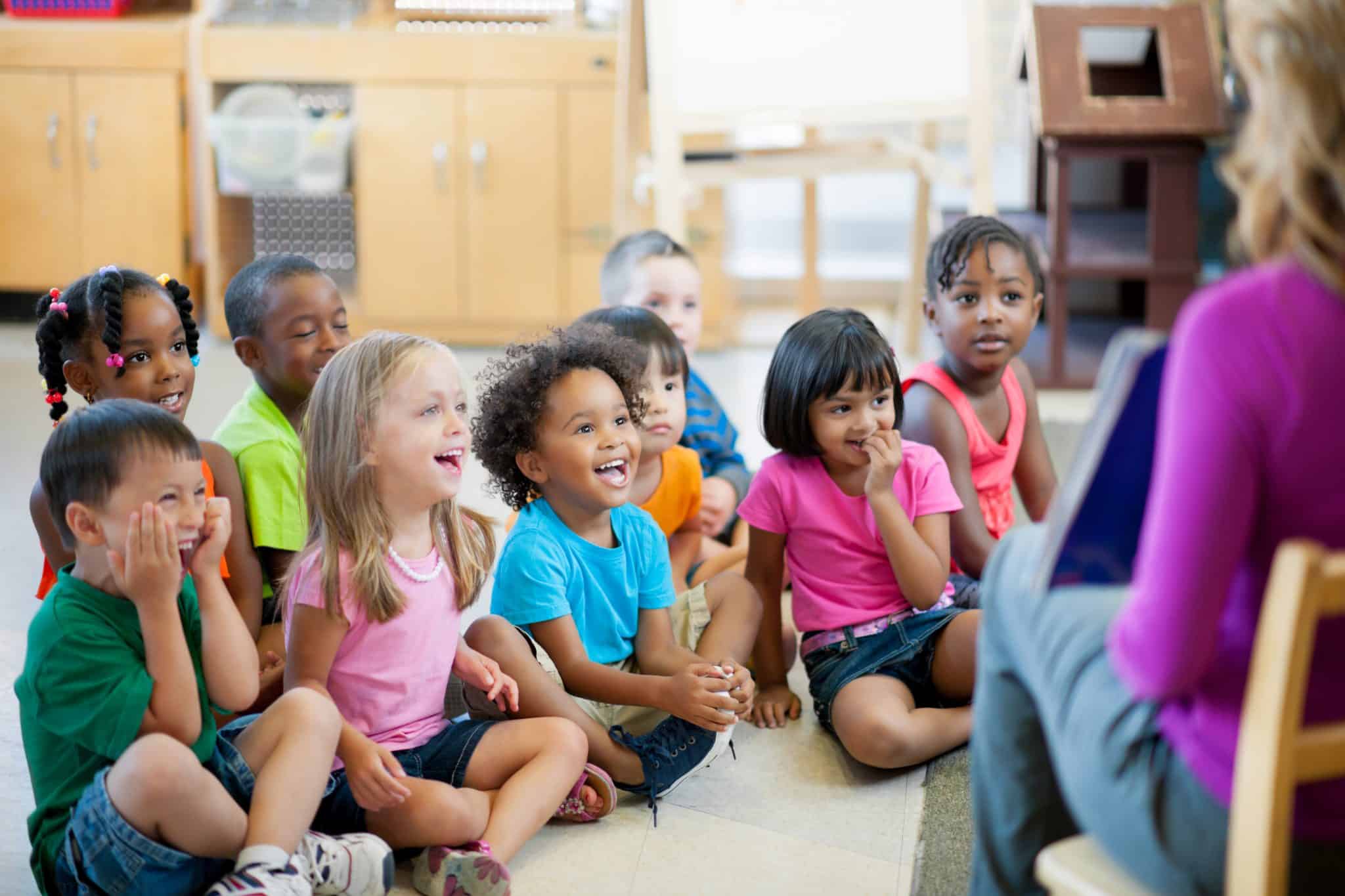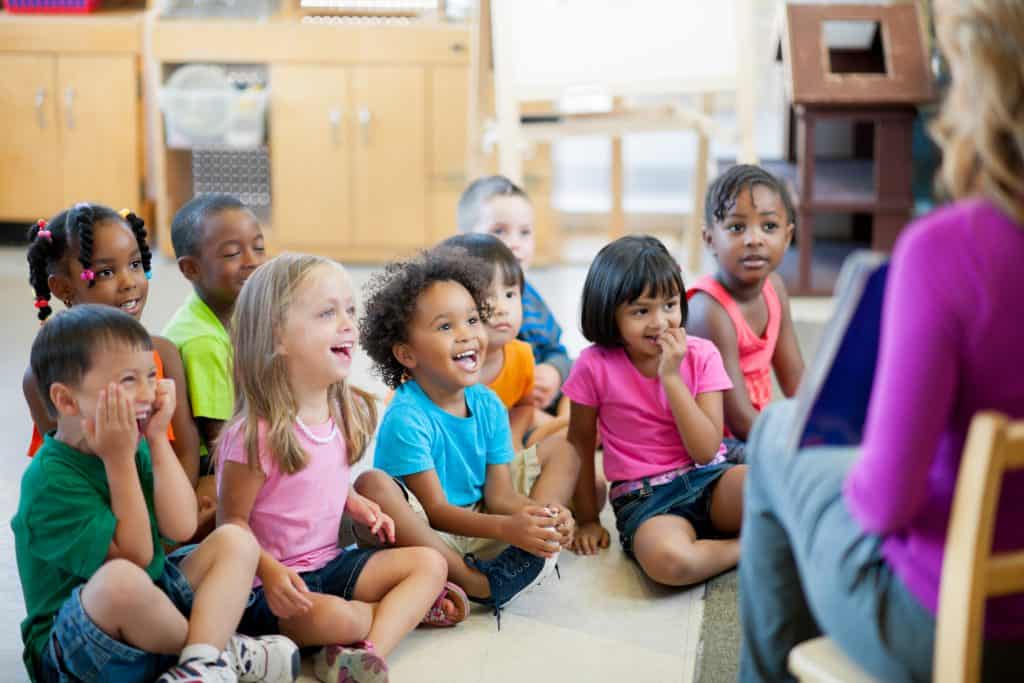 A Love of Learning Starts Early on...
In 2012 PBS wrote an amazing article on how art provides many developmental benefits. 

These benefits are:
The Resource Room Learning Center offers programs for emerging learners to begin the process of developing such skills in a coordinated, group setting. Our programs are curriculum-based and taught by career educators.
At the Resource Room Learning Center, we strive for positive results. Resource Room began in 2015, when our Founders, Joseph and Samara, saw the need for a comprehensive learning center that could service the needs of students from pre-k all the way through 12th grade, building foundations and sharpening skills throughout their educational career.  With over 100 5-Star reviews you can trust in the experience of Resource Room educators. 
Over the past 5 years, we have developed a curriculum to engage students and address their individual needs, focusing on success in the classroom.
Questions about any of our programs?
Reach our team through our contact page and let us know your specific situation. We can then recommend the right program for your child. Consultations are always free of charge and we will never sell a program that is not necessary or will not provide a direct benefit to the student. You can trust in our experience, and we value honesty and integrity as a fundamental part of our business model. As parents ourselves, we know how important it is to foster trusting relationships. We look forward to speaking with you soon!