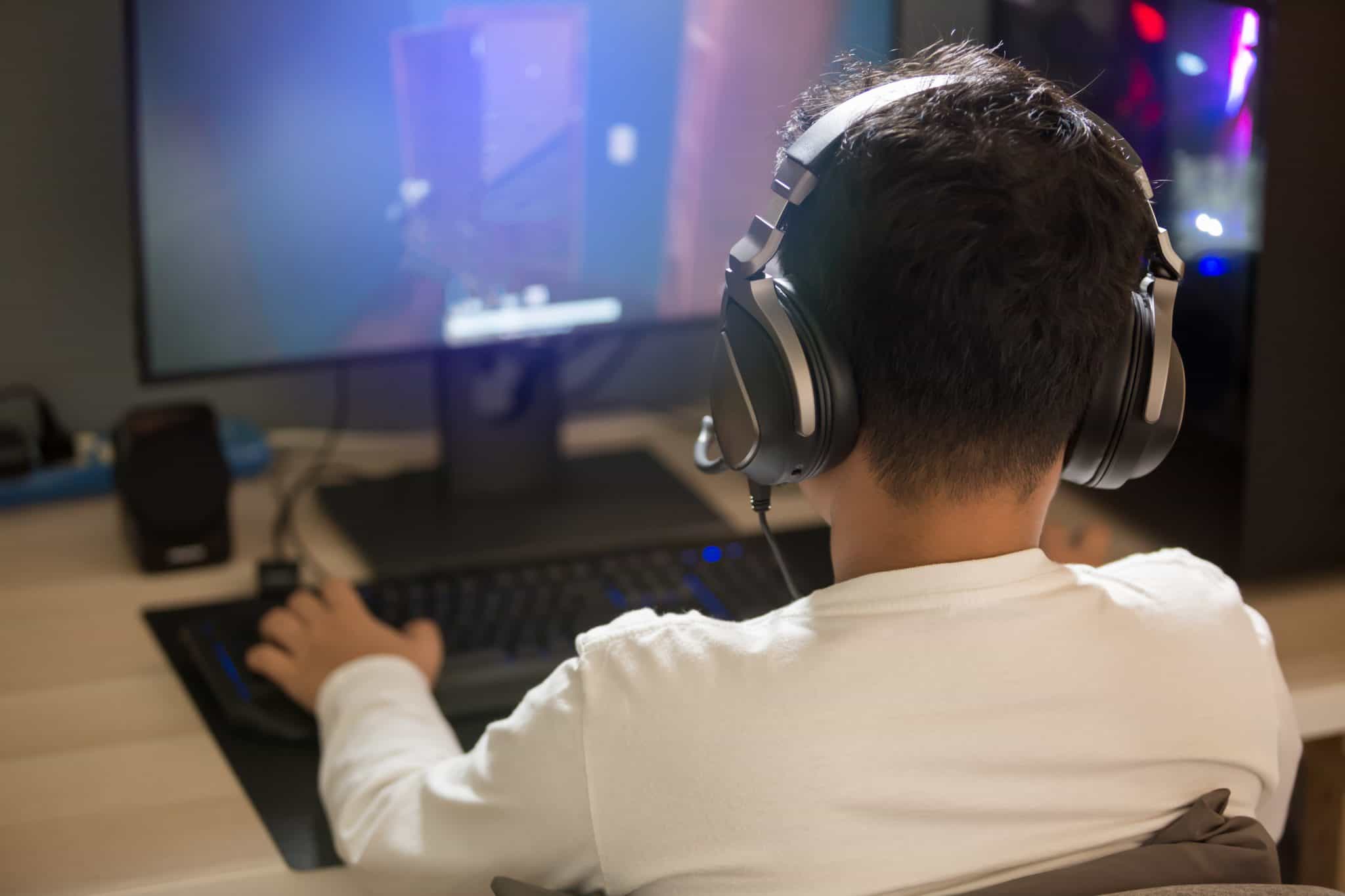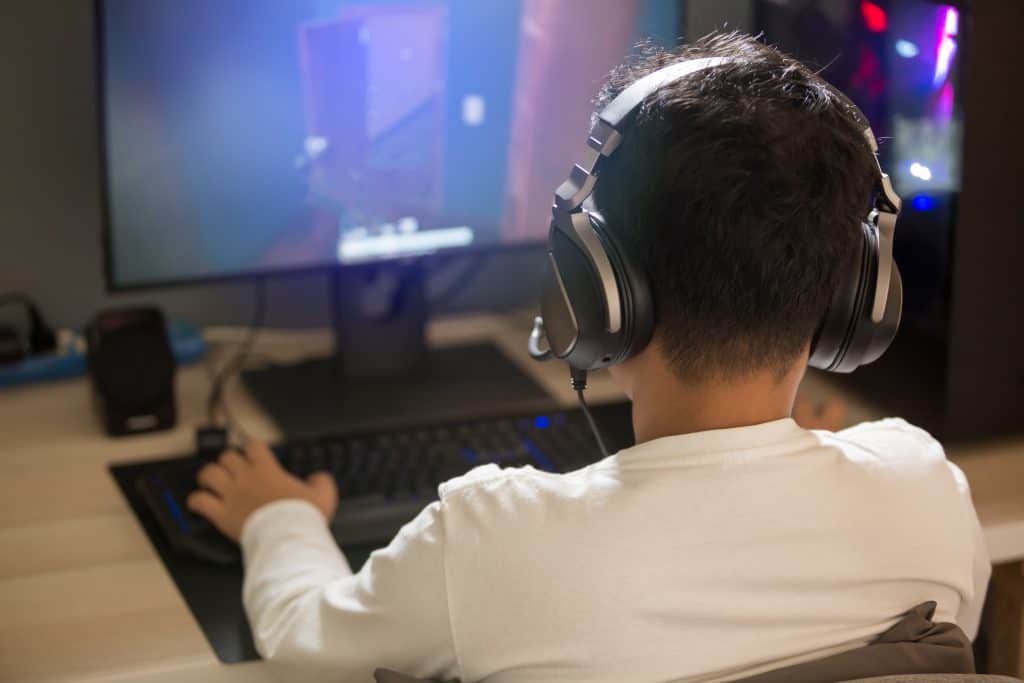 NEW – Gaming Education: MineCraft, Roblox and More
Join our Friday Night Gaming Education classes for an exciting and interactive experience where students collaborate to explore the creative aspects of their beloved games. This program is designed to cultivate teamwork, enhance design proficiency, and introduce students to fresh perspectives surrounding their favorite pastime.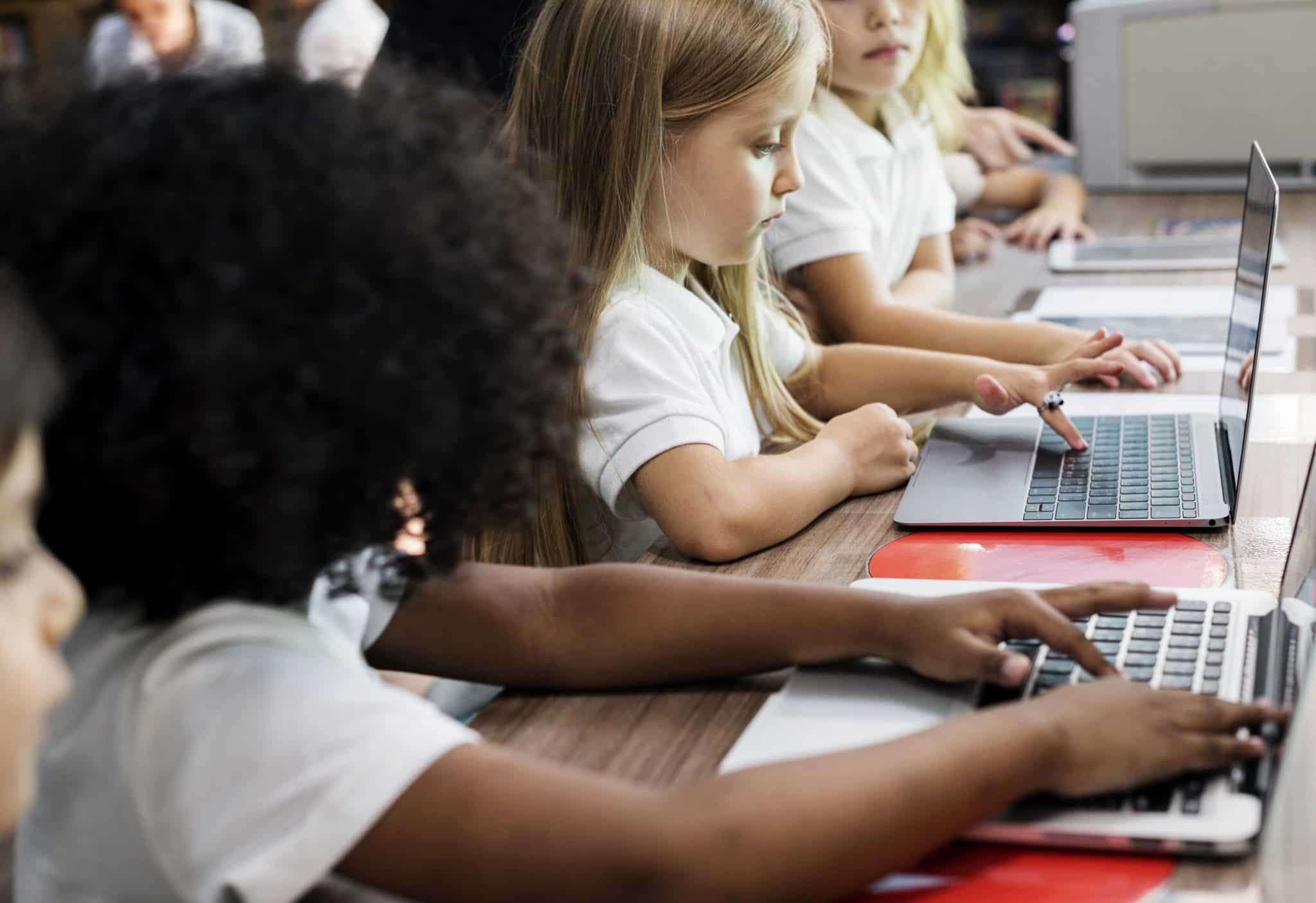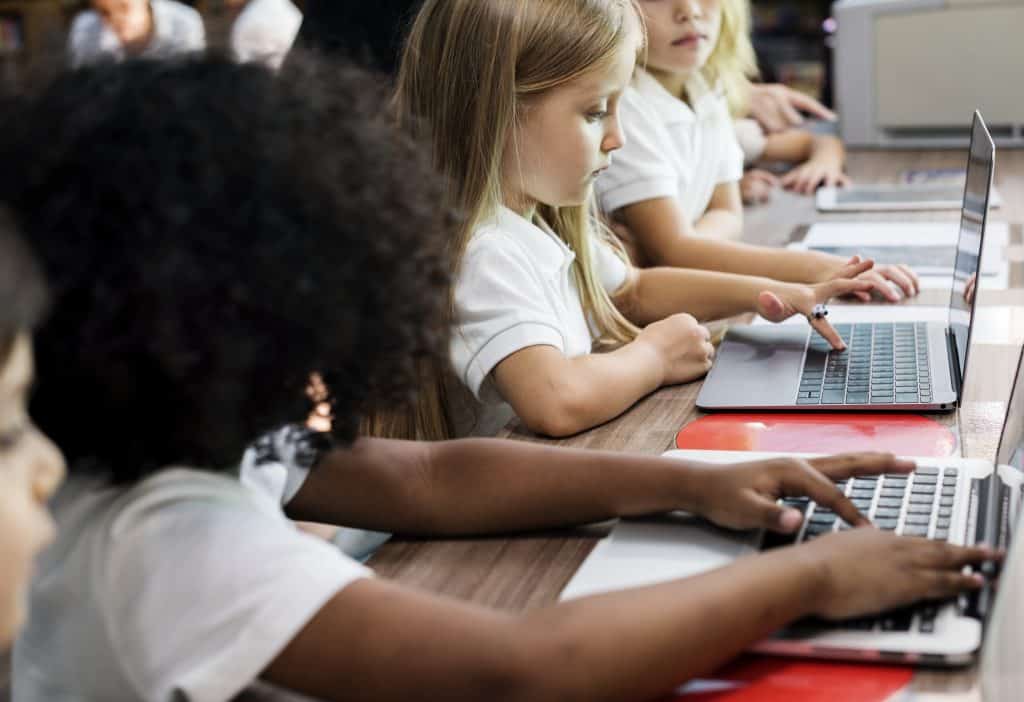 Minecraft Education
Minecraft has a plethora of features where students can experiment with levers, switches, and electrical circuits aka redstone. Students will be able to create farming systems or harness energy to create water cycles and renewable energy. Minecraft also enables a space for students to visualize and investigate different situations where they can create solutions which helps them to develop critical and spatial thinking.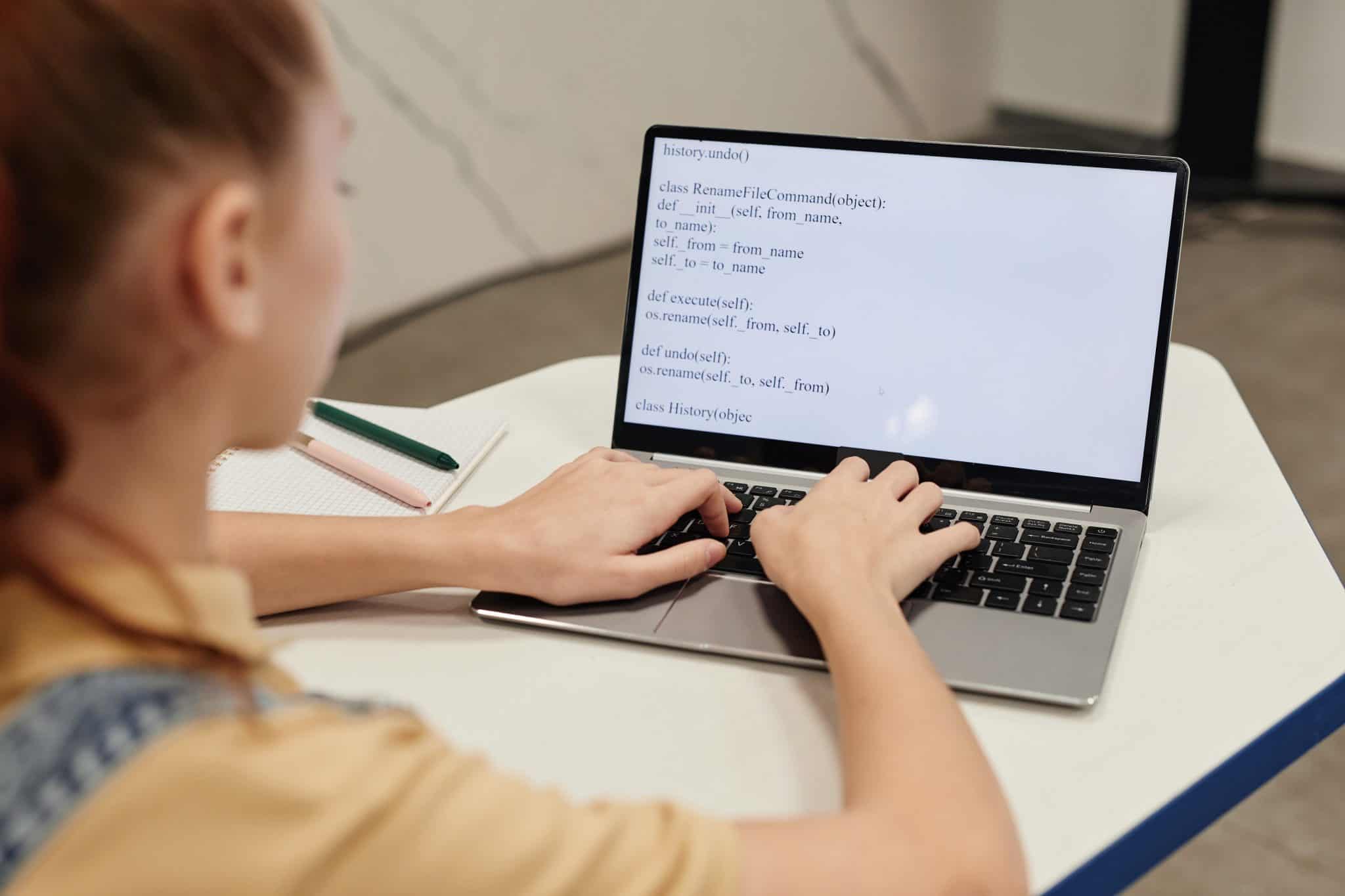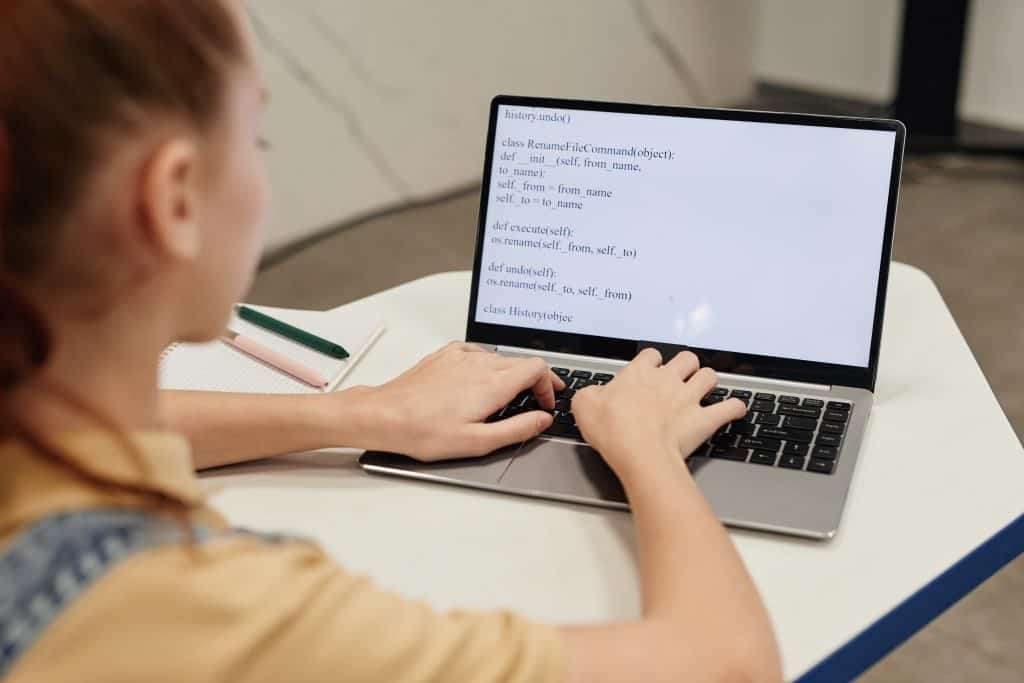 Scratch Coding
Scratch is a coding community for children. The coding language comes with simple visual interface that allows children to create digital stories, games, cards, and animations. Classes coming February 2023
Resource Room North Carolina: Gaming Edcuation
Playing games is not only extremely fun and engaging, it is actually an amazing way for children to learn!
Gaming Education although newer in the field of education has already shown extremely great growth and results in developing children's academic performance, motor skills, critical thinking, and engineering prowess.
At Resource Room North Carolina, we are fully embracing the tools for gaming education and helping the children in STEM get the most out of their education and achieve all of their goals!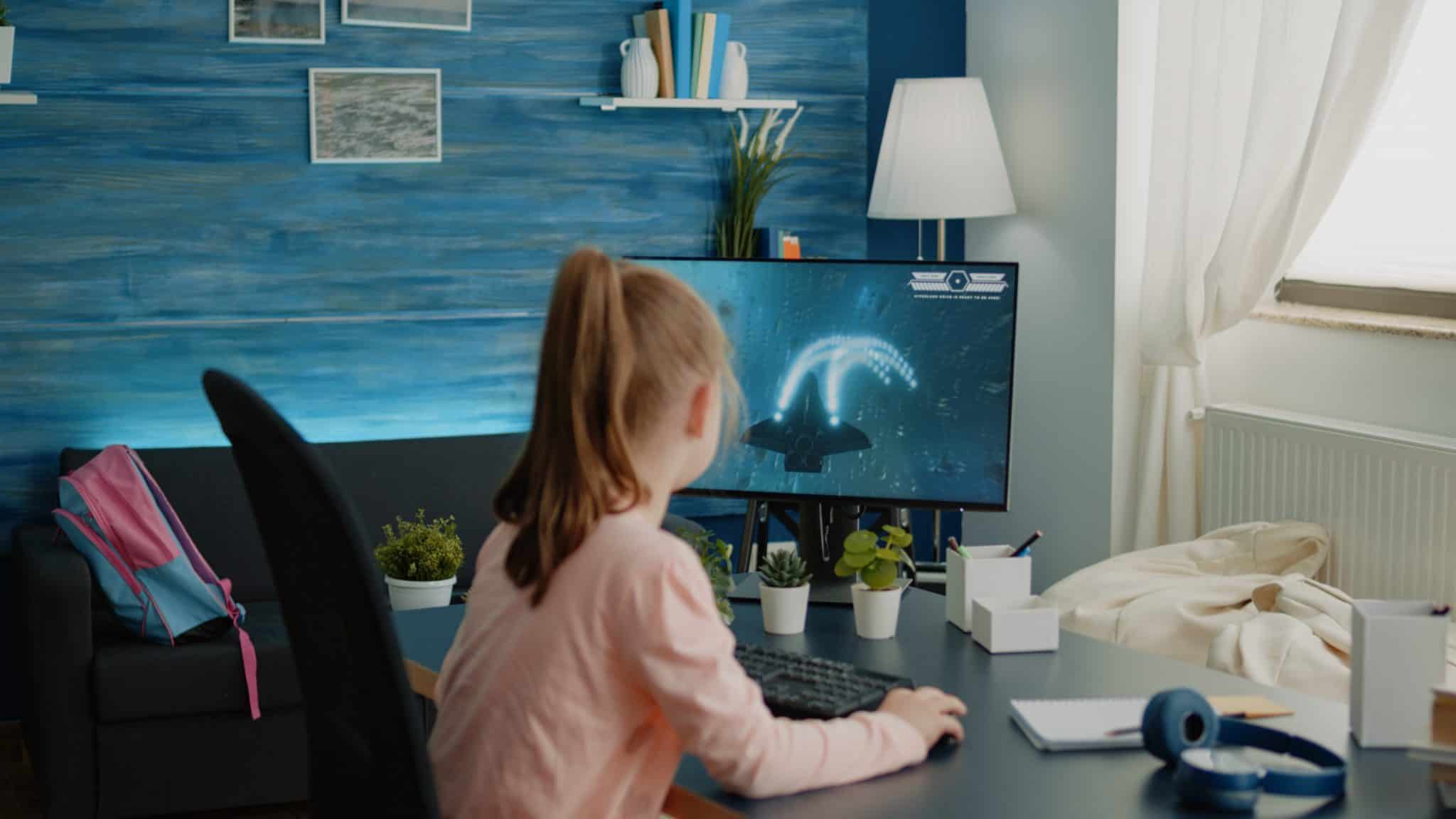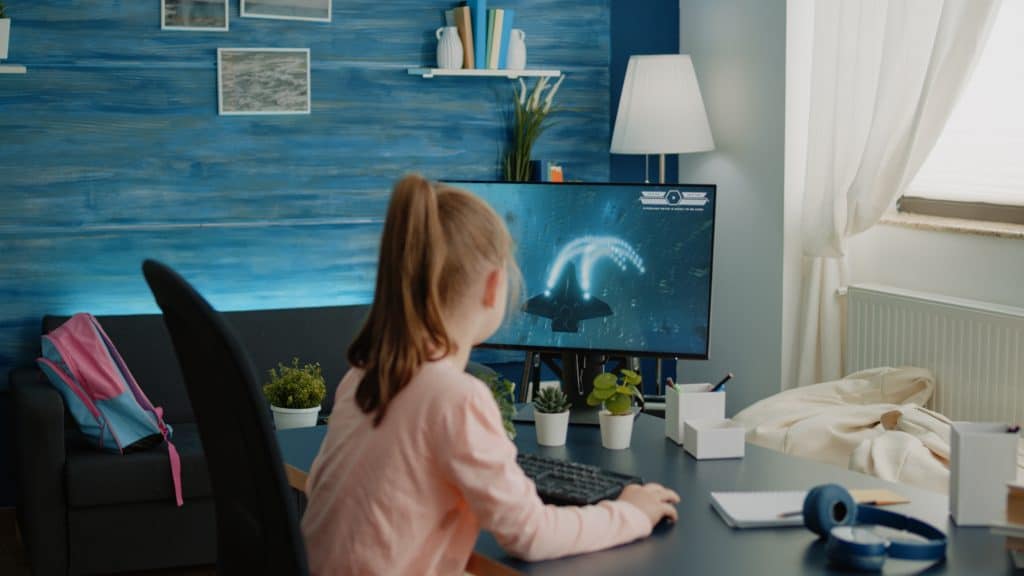 Gaming... is it really teaching my child?"
According to a published study by STEM education Journal "digital game-based learning had a moderately significant effect on students' STEM learning achievement…using digital games to improve students' academic performance could be one of the effective methods for STEM education."
The Resource Room Learning Center offers programs for students to begin the process of developing STEM skills in a game-based environment. Our programs are curriculum-based and taught by career educators.
At the Resource Room Learning Center, we strive for positive results. Resource Room began in 2015, when our Founders, Joseph and Samara, saw the need for a comprehensive learning center that could service the needs of students from pre-k all the way through 12th grade, building foundations and sharpening skills throughout their educational career.  With over 100 5-Star reviews you can trust in the experience of Resource Room educators. 
Over the past 5 years, we have developed a curriculum to engage students and address their individual needs, focusing on success in the classroom.
Questions about any of our programs?
Reach our team through our contact page and let us know your specific situation. We can then recommend the right program for your child. Consultations are always free of charge and we will never sell a program that is not necessary or will not provide a direct benefit to the student. You can trust in our experience, and we value honesty and integrity as a fundamental part of our business model. As parents ourselves, we know how important it is to foster trusting relationships. We look forward to speaking with you soon!