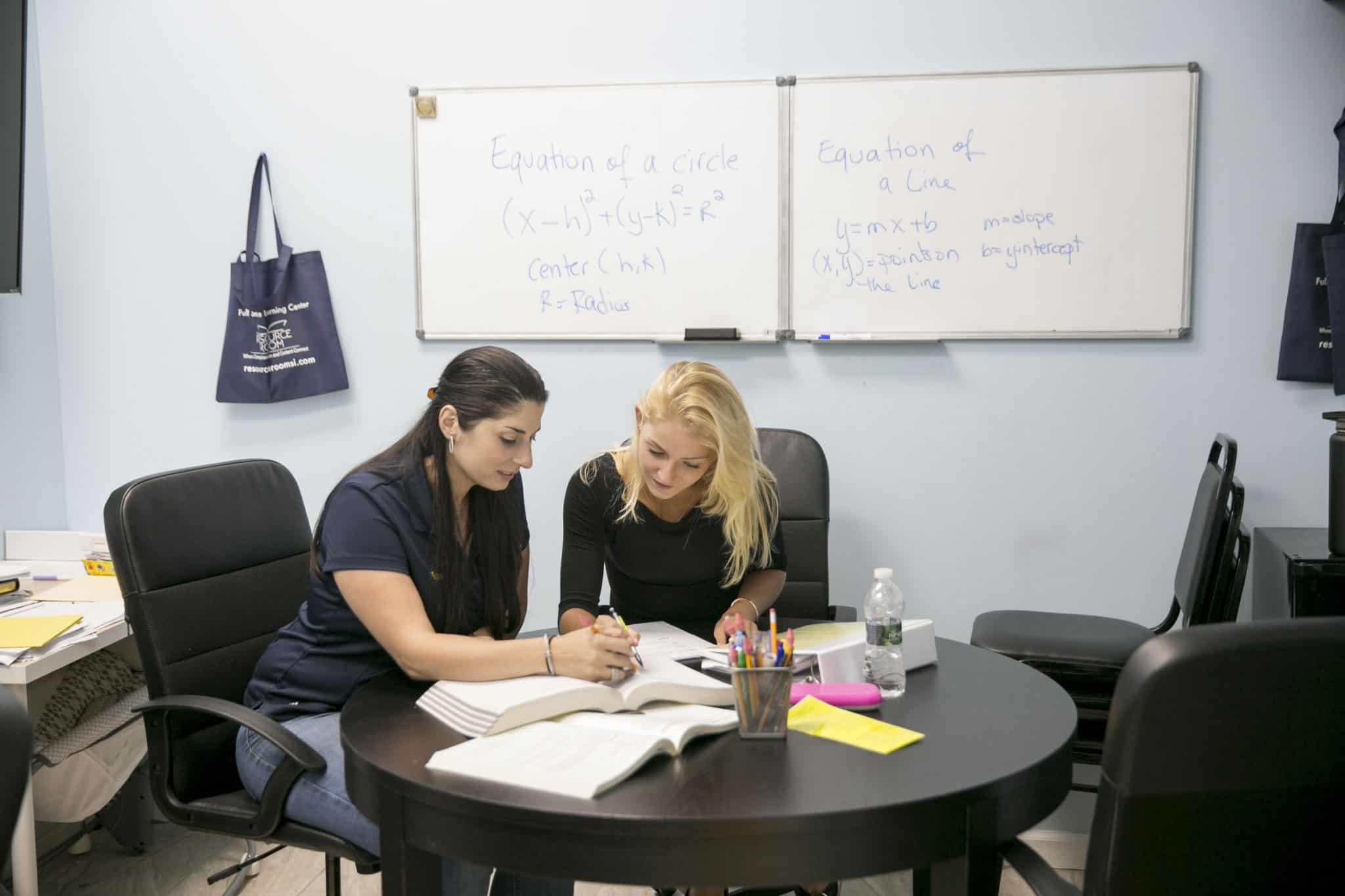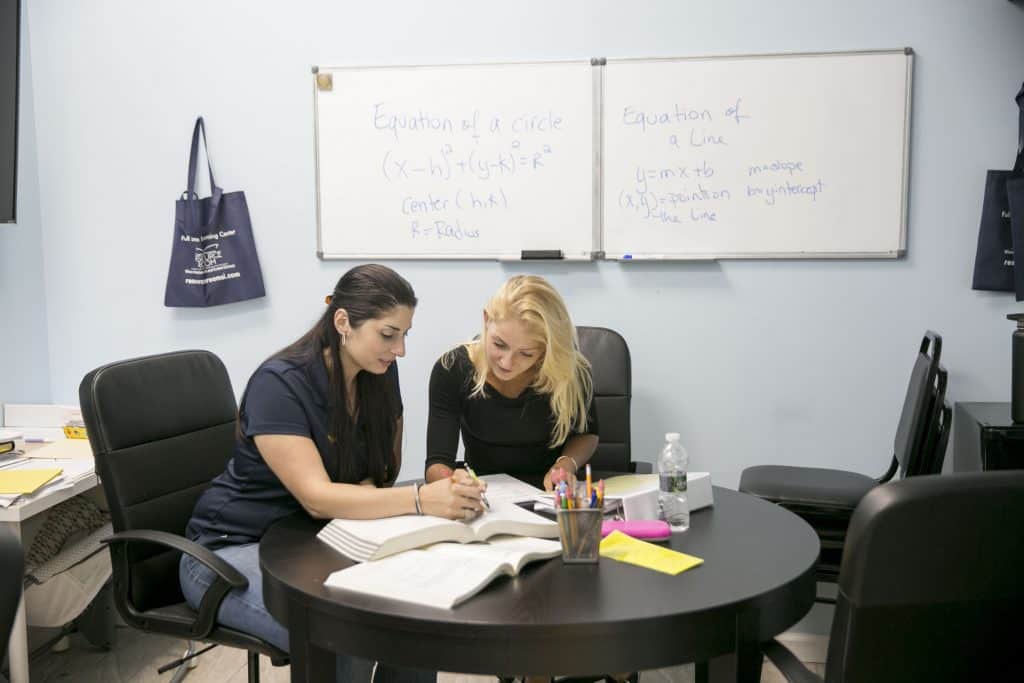 Private Tutoring for All Subjects in NC
Resource Room offers private, individualized tutoring for all subject areas from K - 12. We can work alongside emerging learners all the way through the most challenging high school courses.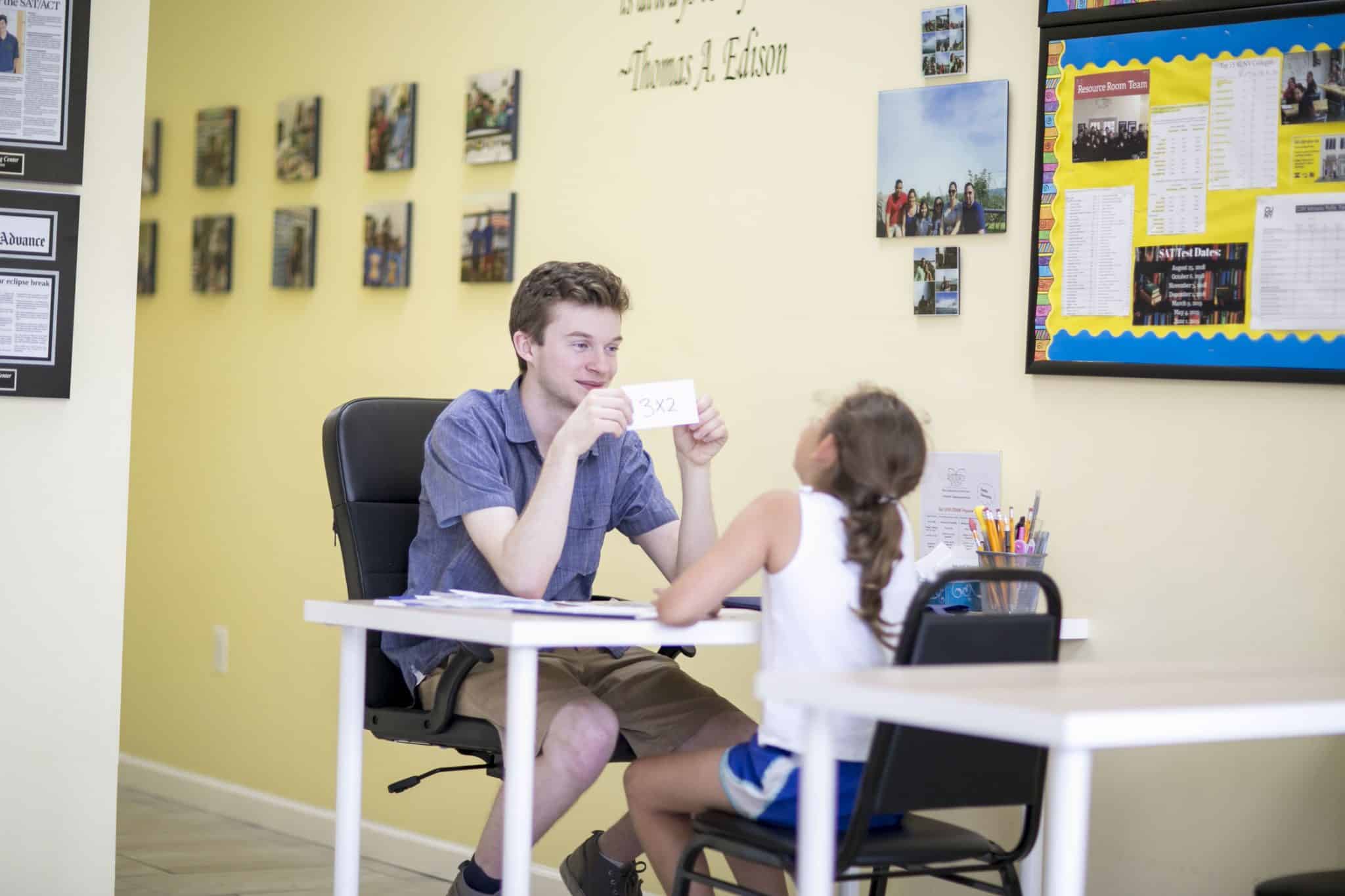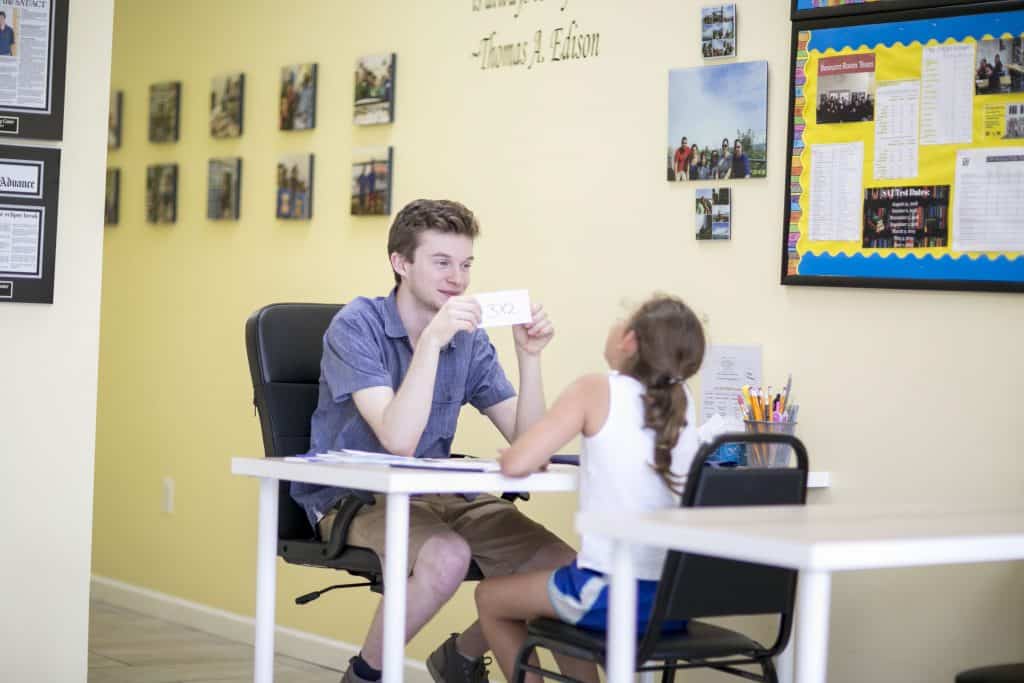 Homework Help
Additional academic support benefits all types of students. Through our private tutoring sessions, school assignments can always be addressed by any of our teachers and tutors on staff.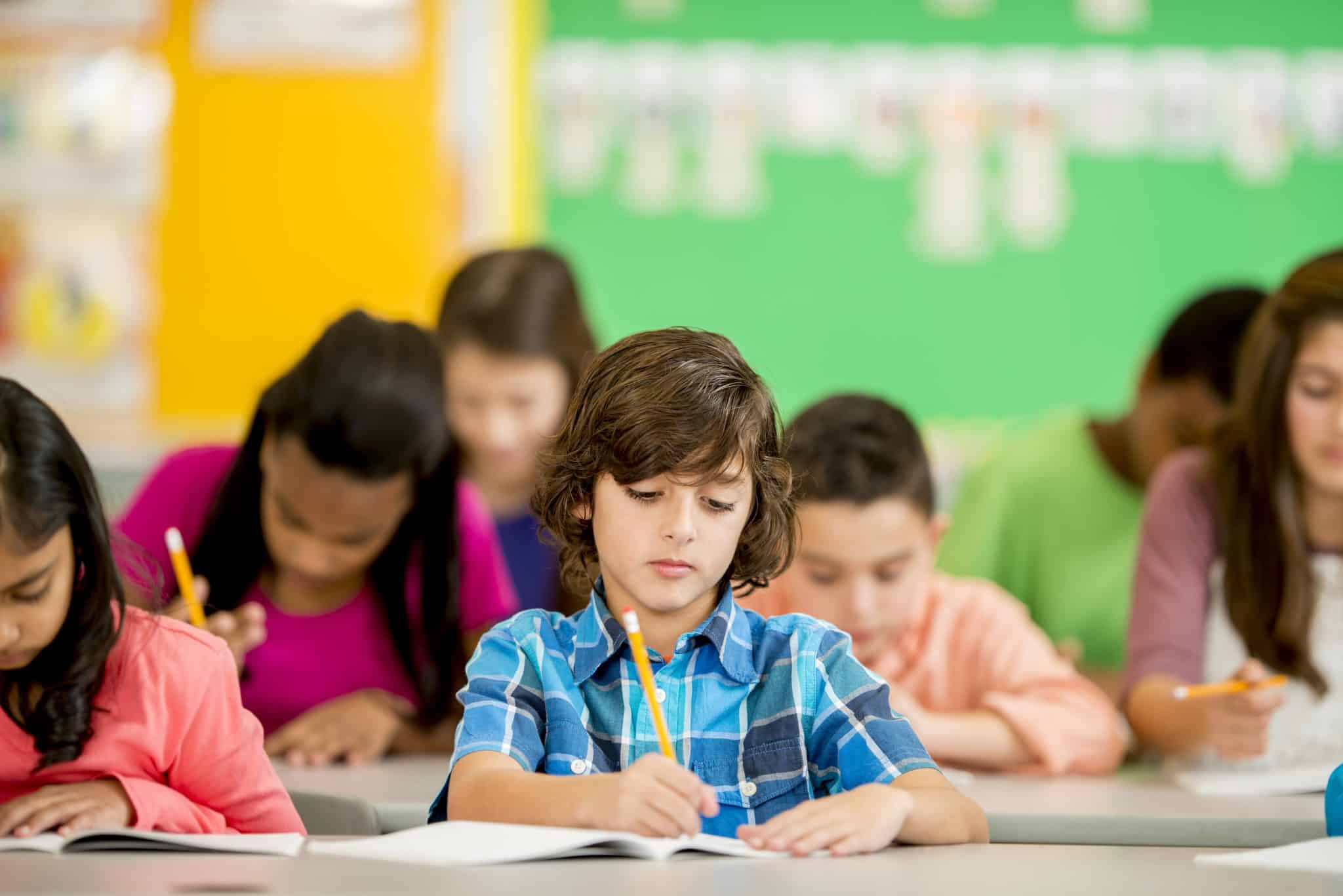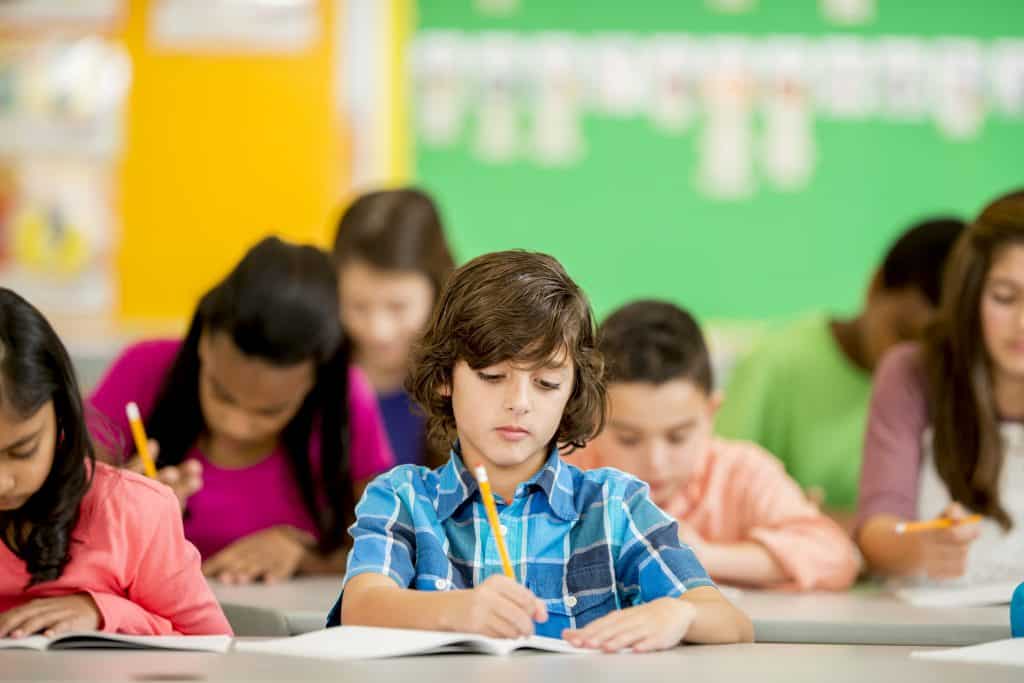 Summer Bridge Programs in NC
Summer vacation, while much needed, does have its drawbacks. Students do lose some fundamental Reading and Math skills over the summer: this is known as "Summer Brain Drain."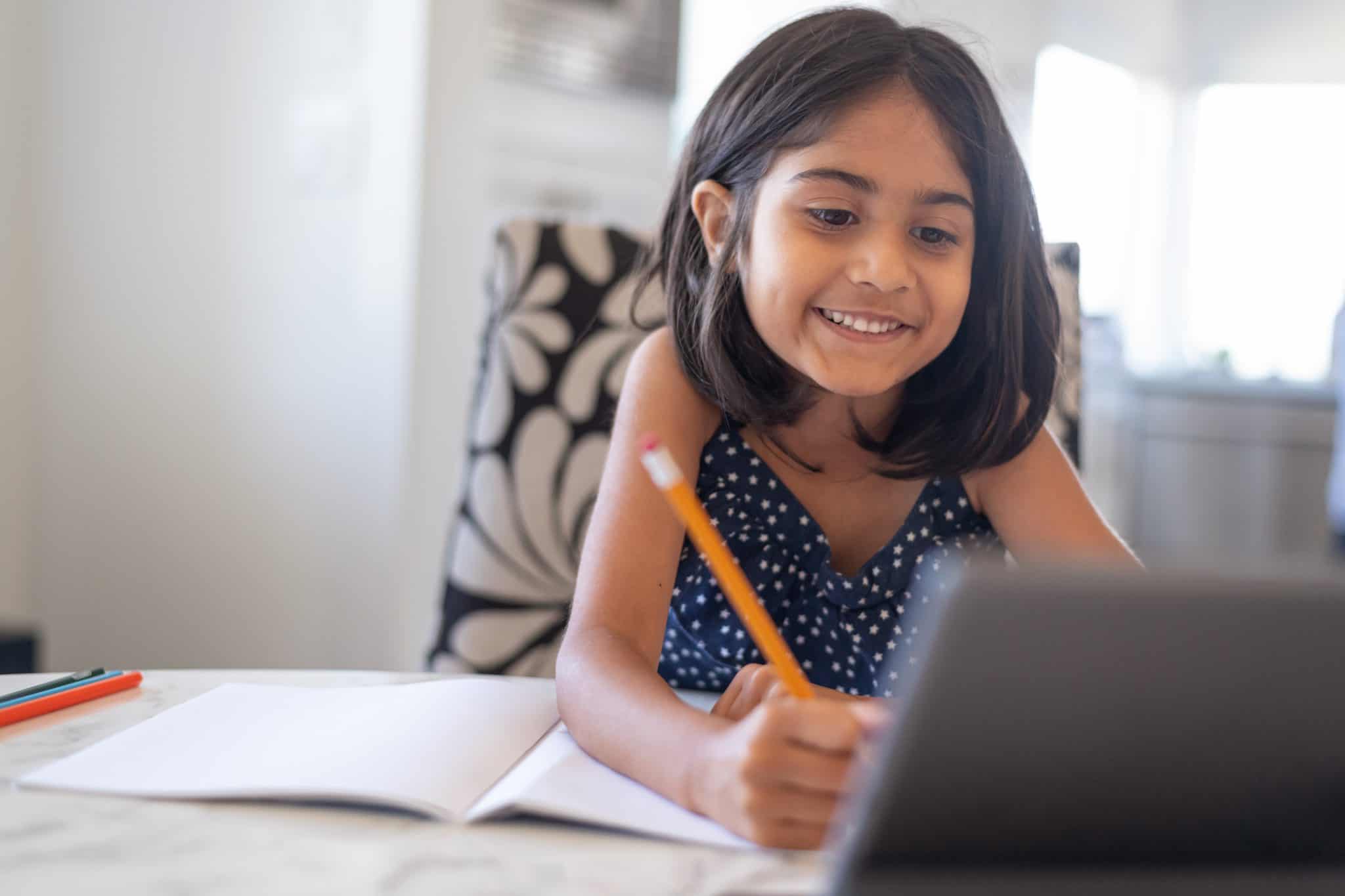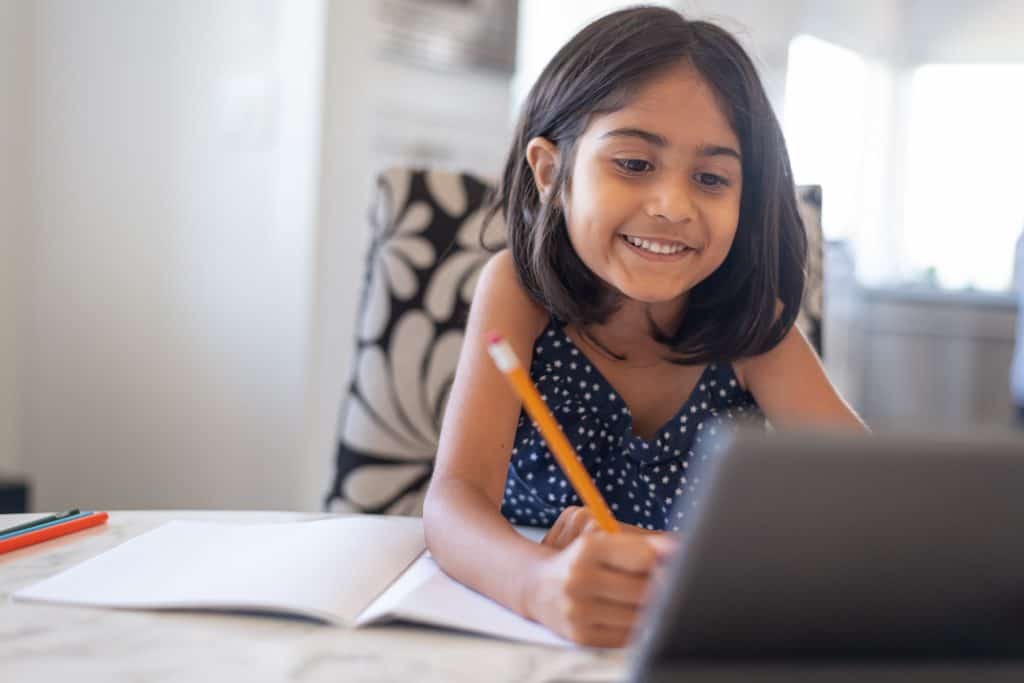 Zoom Tutoring
As a result of the disruptions caused by the pandemic – we continue to offer live virtual online tutoring. The Resource Room staff has easily adapted to the virtual format, offering the same quality of service our clients are accustomed to.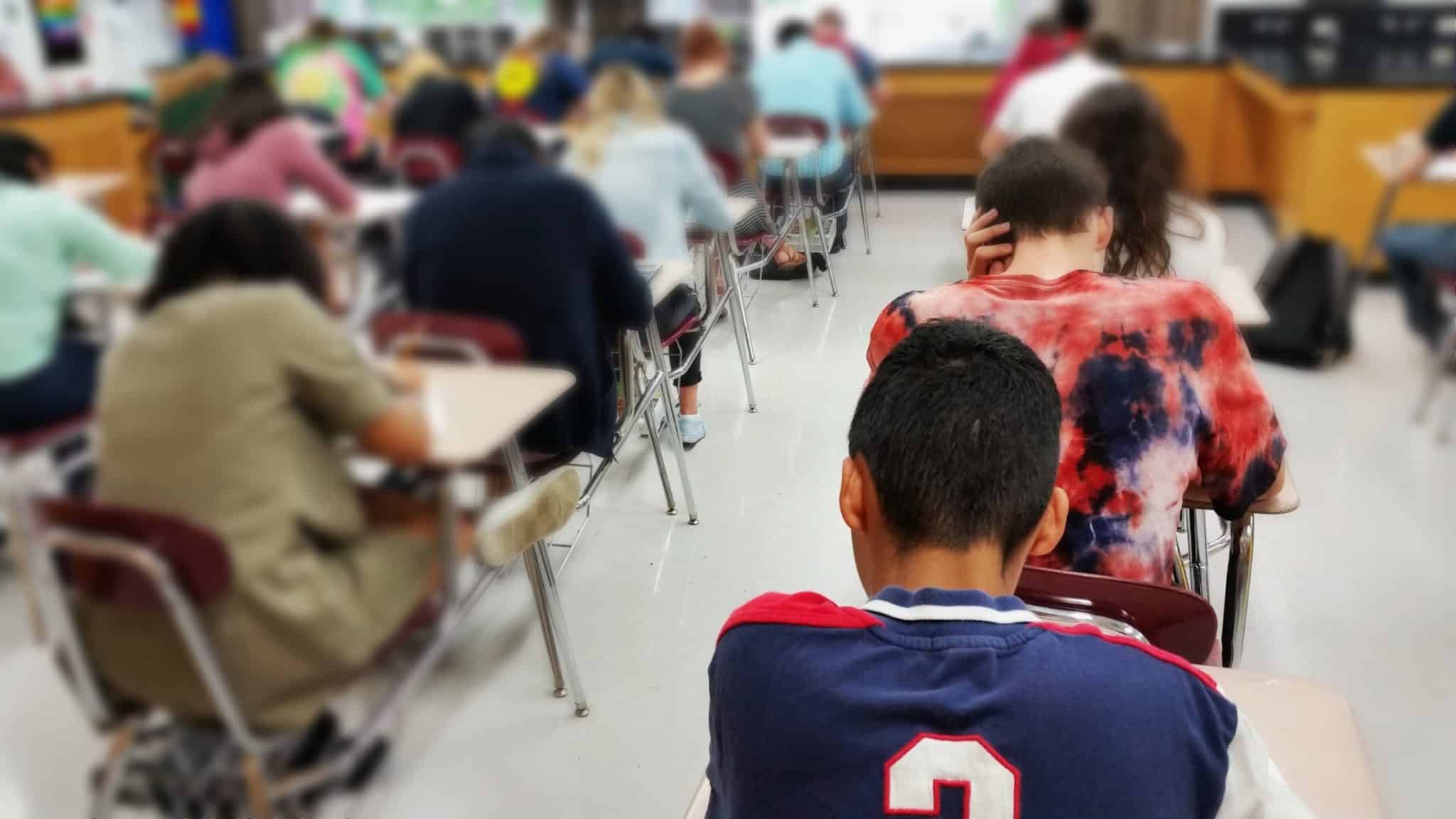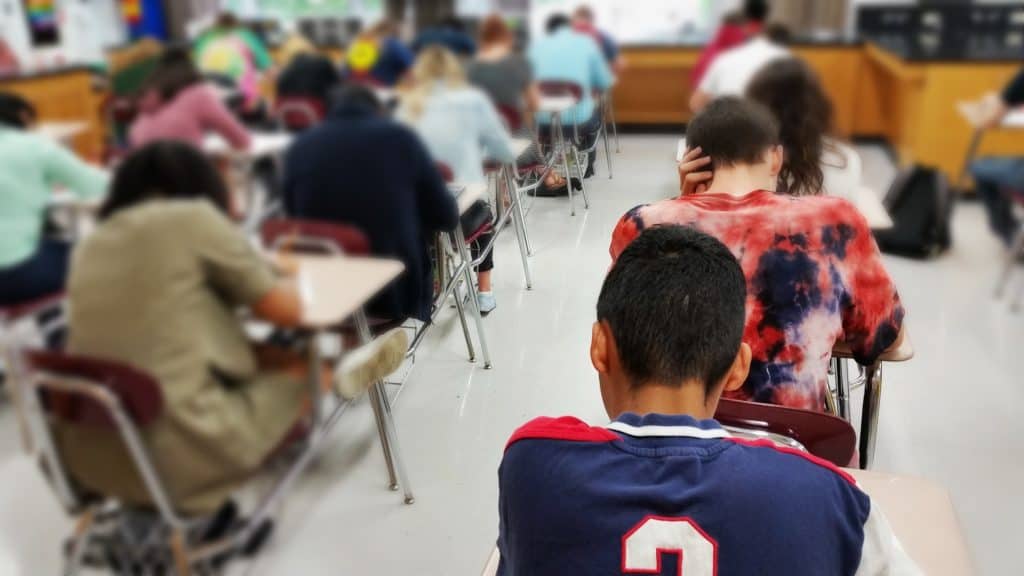 End-of-Course/End-of-Grade Exams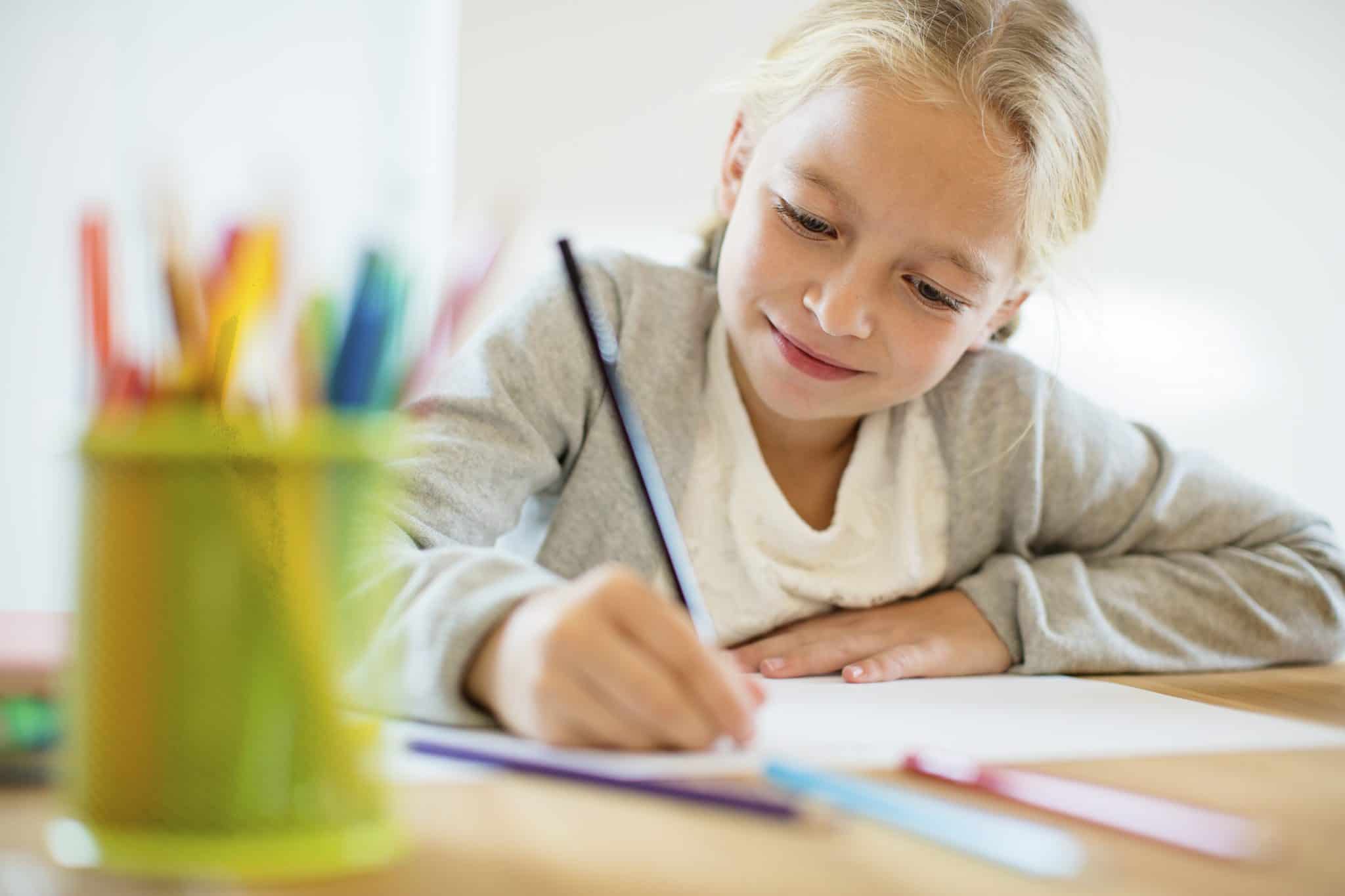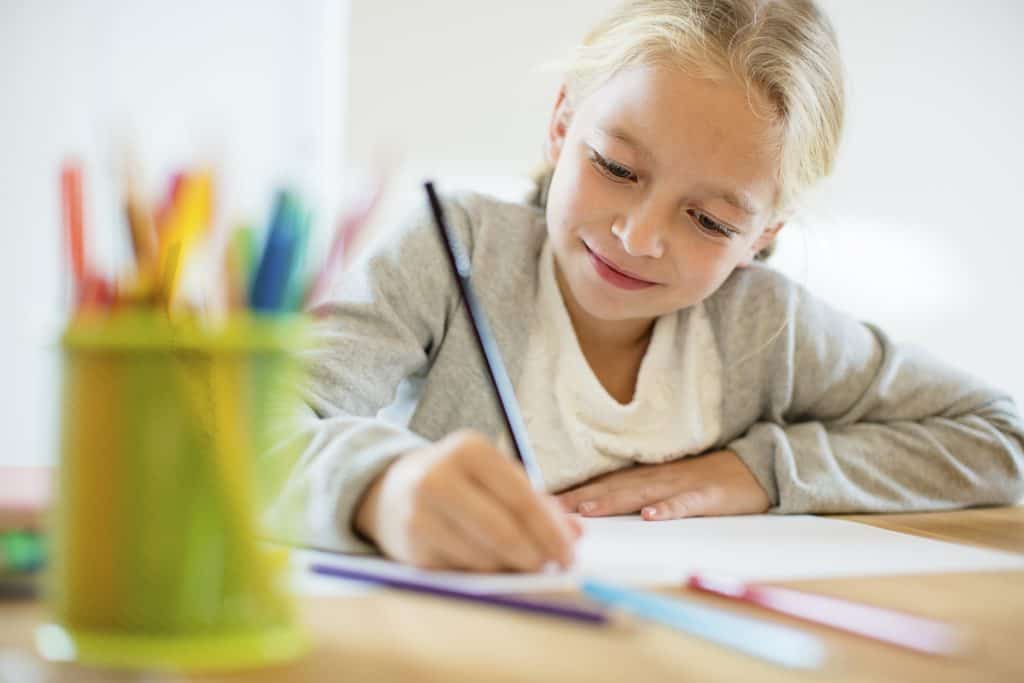 Students With IEP's
Resource Room Learning Center has licensed special education teachers on staff.