ACT Prep in North Carolina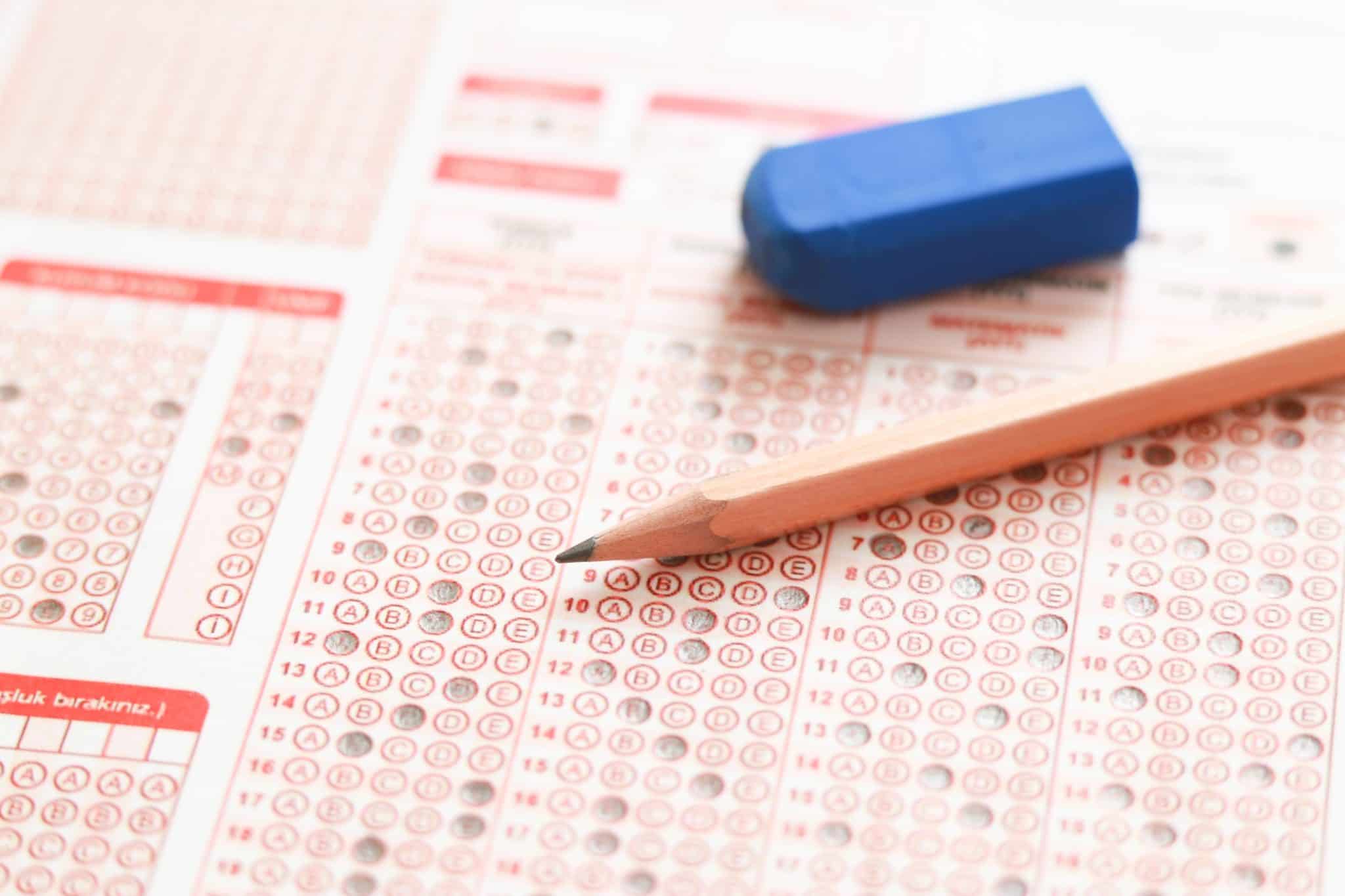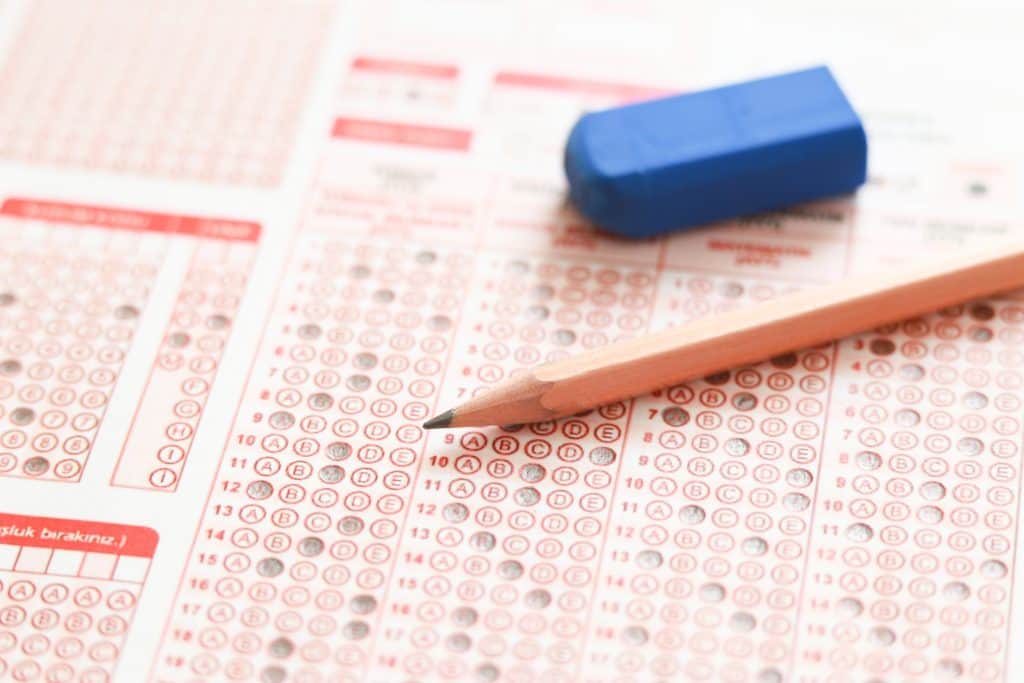 Professionally administered ACT exam instruction from licensed, career educators. Course includes in-person instruction, proctored diagnostic assessments, and homework and practice assignments.
ACT Prep at Resource Room NC
You can trust Resource Room's experience and approach:
We are a leading provider with a 5 Star Reputation.
Private one-to-one Tutoring or Classroom Instruction
Instructional time is focused, intense, and comprehensive.
Sections are taught by Owners Sam & Joe and our well-experienced team
The owners of Resource Room are – Licensed, Tenured, and hold multiple Graduate Degrees.
We service hundreds of students per year and the average student increases in each section with an average overall increase of at least 5 points.
Our Online Student portal is used to recap lessons, provide homework, and allows us to monitor student engagement.
Private SAT Classes
Private In-Person can be scheduled by appointment. In-person or Via Zoom
One-on-One Tutoring with all instructional materials provided and full-Length Diagnostic Exams, proctored and graded.
In-Person Classes
In-Person Classes are taught by licensed Teachers.
Classes meet regularly.
Specialized curriculum for the in-person format.
All materials included.
Two (2) Full-Length Diagnostic Exams Proctored and Timed.
About the ACT
The timing allotted for each section on the ACT is considered by many students to be less forgiving than the SAT. To find out if the ACT is a good fit for your student, schedule a consultation or a full-length diagnostic with us to help evaluate whether the test is a better fit than the SAT or if it should be taken in conjunction with the SAT.
What Distinguishes the Resource Room's Approach from others?
We pride ourselves on offering personalized and individualized service to meet your child's specific learning style.
Our instructors are all licensed teachers with years of teaching experience, specifically at the High School level. We are Professional SAT and ACT Teachers with over a decade of experience in this area.
We work to improve the student's overall test-taking ability to increase performance across the academic spectrum.
We continuously update parents and students on their progress throughout the course and do not simply follow a set curriculum that moves forward without establishing a complete understanding of the material.
Understanding the ACT Exam
We recommend students and parents interested in the ACT view the following site by clicking on the link below:
This site provides valuable information on the exam, including samples of each section, the prospect of superscoring when a student tests more than once, and information for students who may need to apply for testing accommodations like an extended time.
Additionally, we are here to answer all your questions without obligation.
Students that prep with Resource Room will receive the highest quality diagnostic assessments (sample tests) as part of their tutoring experience. Whether you decide to work with us for ACT prep or not, we will guide you and your child in the best possible direction to help you make the most informed decision possible.