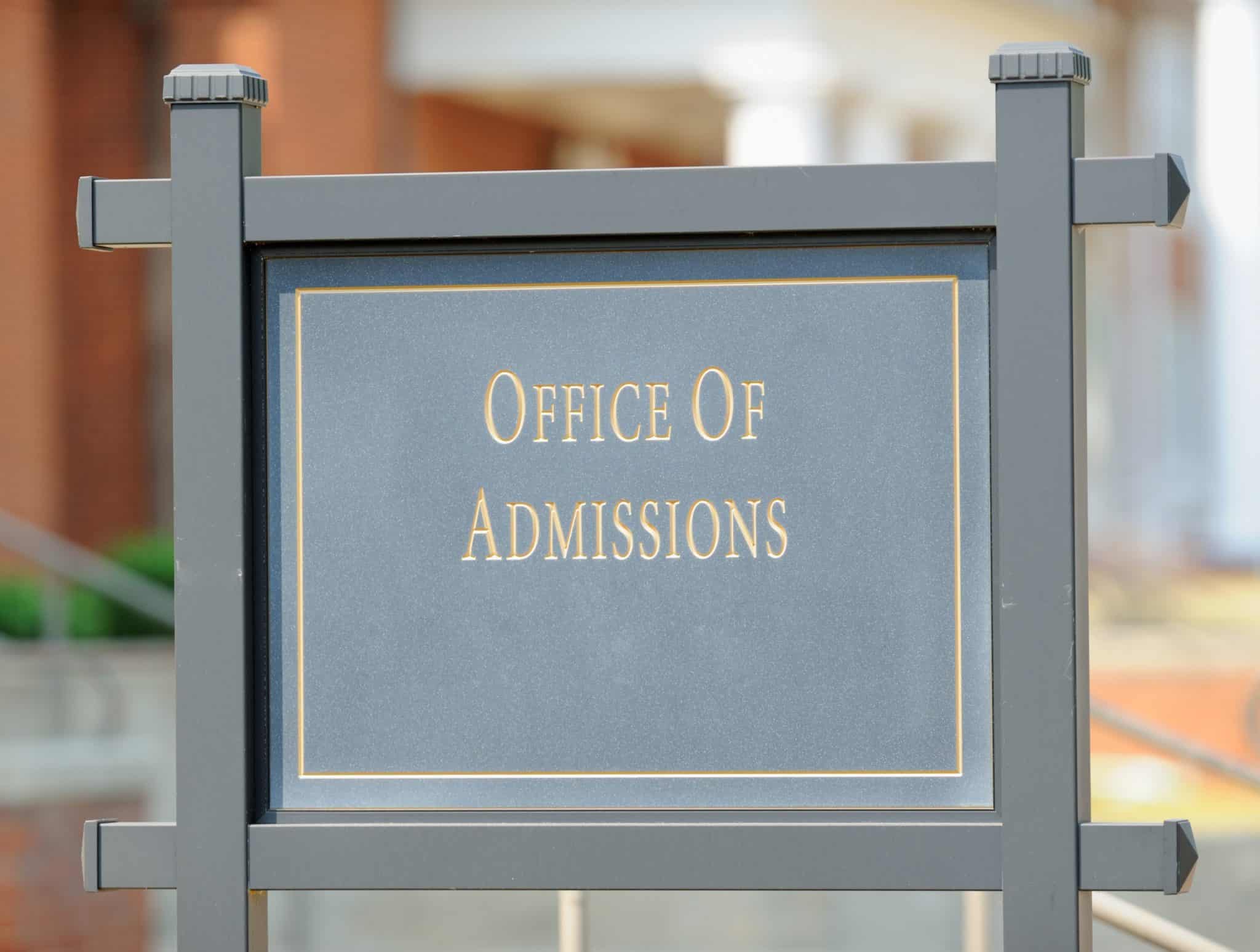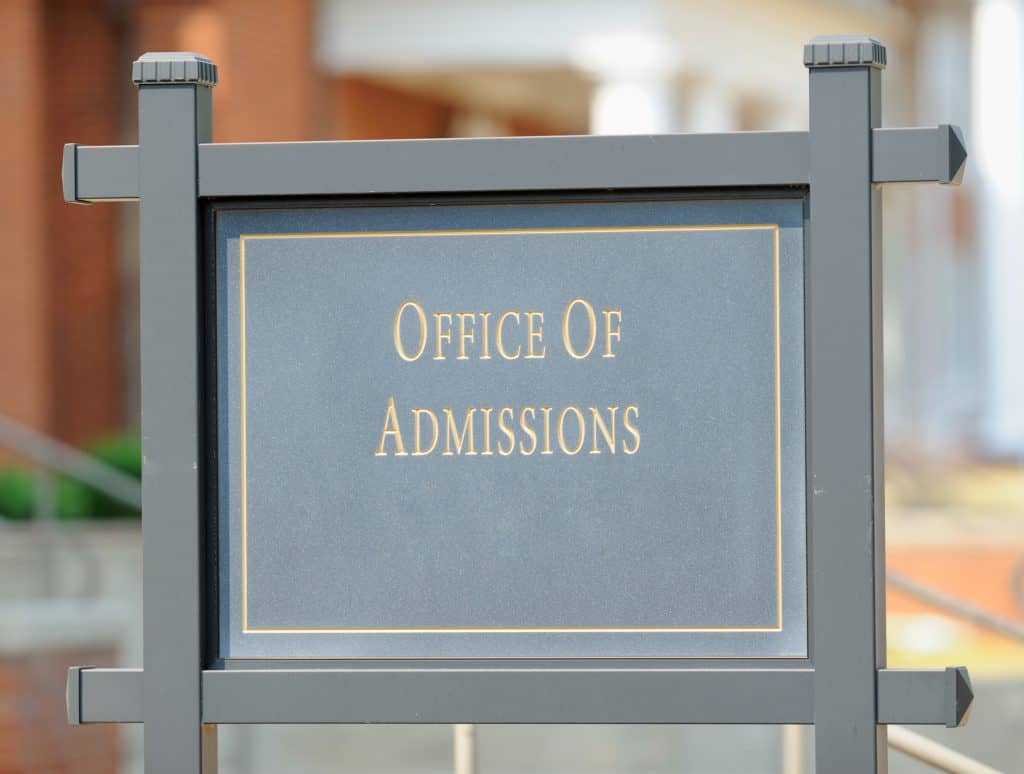 College Admissions can be overwhelming. We work to lessen the stress and foster greater success! With College Essay Writing assistance and College Admissions advisement – Resource Room can walk students through the entire application process, including the Common App Essay and any supplemental essays the schools of their choice may require.
About our College Admissions Services
Welcome to our College Essay Writing Service!
Are you a student facing the daunting task of writing your college essay? Look no further! Our professional team is here to provide you with exceptional guidance and support throughout the entire essay writing process. With our free consultation for prospective clients, we ensure that you receive personalized attention and a clear roadmap towards crafting a compelling essay that showcases your unique voice and experiences.
Our Process:
Free Consultation: We understand that every student has a story to tell, and we are here to listen. During our free consultation, we'll take the time to understand your background, interests, and goals. We'll discuss your chosen essay topic and provide valuable insights to help you shape your narrative effectively.
Planning Meetings: Once we have a clear understanding of your aspirations and essay topic, we'll schedule planning meetings to delve deeper into your ideas. Our experienced team will guide you through brainstorming sessions, helping you explore different angles and themes that align with your objectives. We'll collaborate closely with you to develop a strong foundation for your essay.
First Draft: Based on the discussions and insights gained from our planning meetings, we'll assist you in crafting an engaging first draft. Our talented writers will work closely with you to structure your essay, ensuring a coherent flow of ideas while highlighting your unique perspective. We focus on capturing your authentic voice to create an essay that stands out from the rest.
Edits and Revisions: Writing is a process of refinement, and we are dedicated to helping you polish your essay to perfection. Our expert editors will provide detailed feedback and suggestions to enhance the clarity, coherence, and impact of your writing. Through collaborative revisions, we'll ensure that your essay reflects your vision and presents your ideas with precision.
Final Draft: With the guidance of our experienced team, you'll transform your essay into a powerful final draft that captivates admissions officers. We'll assist you in fine-tuning every aspect, from grammar and vocabulary to overall structure, ensuring that your essay leaves a lasting impression.
Why Choose Us?
Expert Guidance: Our team consists of professional writers and editors with extensive experience in college essay writing. We are equipped with the knowledge and expertise to help you navigate the application process successfully.
Personalized Approach: We understand that each student has a unique story to tell. Our personalized approach ensures that your essay reflects your individuality, values, and aspirations, making it truly stand out.
Collaboration and Support: We believe in fostering a collaborative partnership with our clients. Throughout the process, our team will provide dedicated support, address any concerns, and ensure your complete satisfaction.
Exceptional Quality: We are committed to delivering essays of the highest quality. Our rigorous editing process ensures that your essay is error-free, compelling, and showcases your strengths effectively.
Crafting a standout college essay is within your reach. Let our College Essay Writing Service guide you through the process and increase your chances of admission to your dream college. Contact us today to schedule your free consultation and take the first step towards an exceptional essay that sets you apart
While In-School College Office and guidance counselors offer as much help as they can, many are simply inundated with hundreds of students. We cater to your individual college portfolio to ensure every student has a professional and substantive college essay topic and resume.
We work to provide assistance with supplemental essay questions as well and work with parents and students to round out a comprehensive list of schools with a focus on submitting applications for the early action deadlines. (Generally set for the beginning to middle of November.)
The Resource Room Approach
One of the most important decisions students and their parents must make is which colleges or universities would be the right fit. Factors to consider include:
Student GPA
Student SAT/ACT Scores
Completeness of Application Portfolio
College Essay and (if required) supplemental essays
Financial Cost of Attendance
College Admissions decisions can be overwhelming at first, but with proper planning the process can be much more manageable.  Mr. C, the Director of The Resource Room College Office, has years of experience as a College Admissions Officer at the University level and has been a Senior Adviser at the H.S. level. His experience working at the University has provided an inside understanding of the formulas colleges and universities use for the admissions process. His expertise is unique and distinct from other providers.
Schedule an appointment today to see how we can help.
When should we start looking at Colleges?
H.S. SOPHOMORES
Sophomore year introduces students to the PSAT. This test is important, and many students do not prepare for this exam with a sense of urgency. In the past, the PSAT was generally regarded as practice. This is still the case, however, a high score on the PSAT could qualify students for National Merit Based Scholarships. Over the past 10 years, Private College tuitions have nearly doubled, and scholarship assistance is more important now for families than ever before. Proper PSAT prep could help qualify a student for a significant financial reward down the line.
OUR PSAT TUTORING AND PREP PROGRAM FOCUSES ON:
Introducing students to the basics of the exam
providing quality strategies for test taking
Stamina and Focus drills
Practice Tests, at home assignments, and personalized instruction in Center
H.S. JUNIORS
High School Juniors are encouraged to come and meet with our staff as soon as possible. We will facilitate the process of looking at colleges, their requirements, tuition, and how to complete your college applications to highlight each student's strengths to highlight a distinguished applicant.
Contact us today to schedule a consultation and we will provide an individualized plan to fit your child's needs with personal attention and a comprehensive plan of action including Intensive SAT Prep taught by experienced and professionally licensed teachers with years of SAT Prep
knowledge.
H.S. SENIORS
This is the most intense time for students applying to college. Applications must be packaged and sent out and students have one last chance at the SAT or ACT in the very beginning of their Senior Year.
Whether your son or daughter has been active in the process or is a little behind, we tailor our admissions services to help every student find the right college or university either locally or nationally. We help students and parents at this stage explore all of the necessary elements of making the most academically and financially sound decision.