NEW – Gaming Education: MineCraft, Roblox and More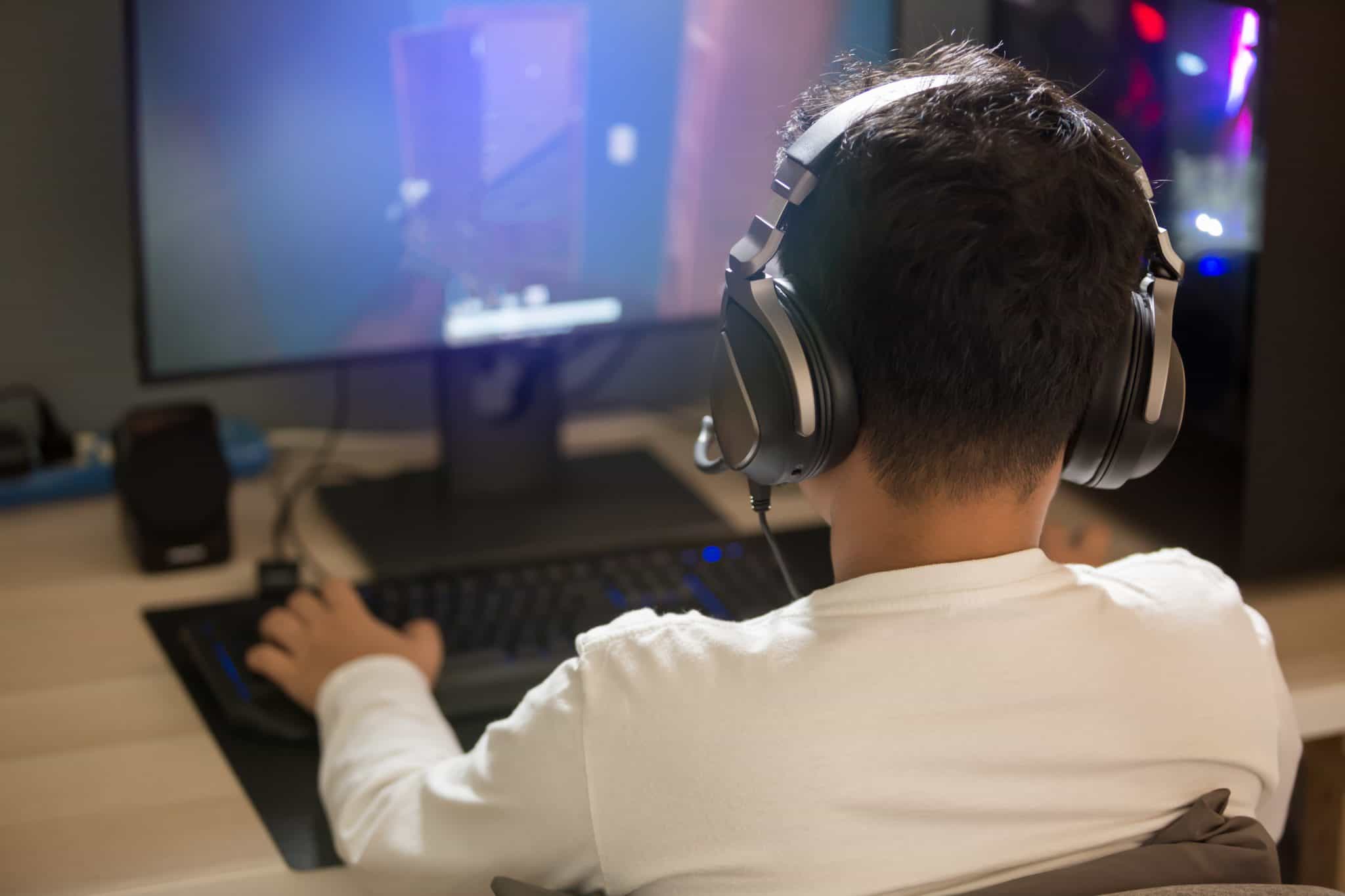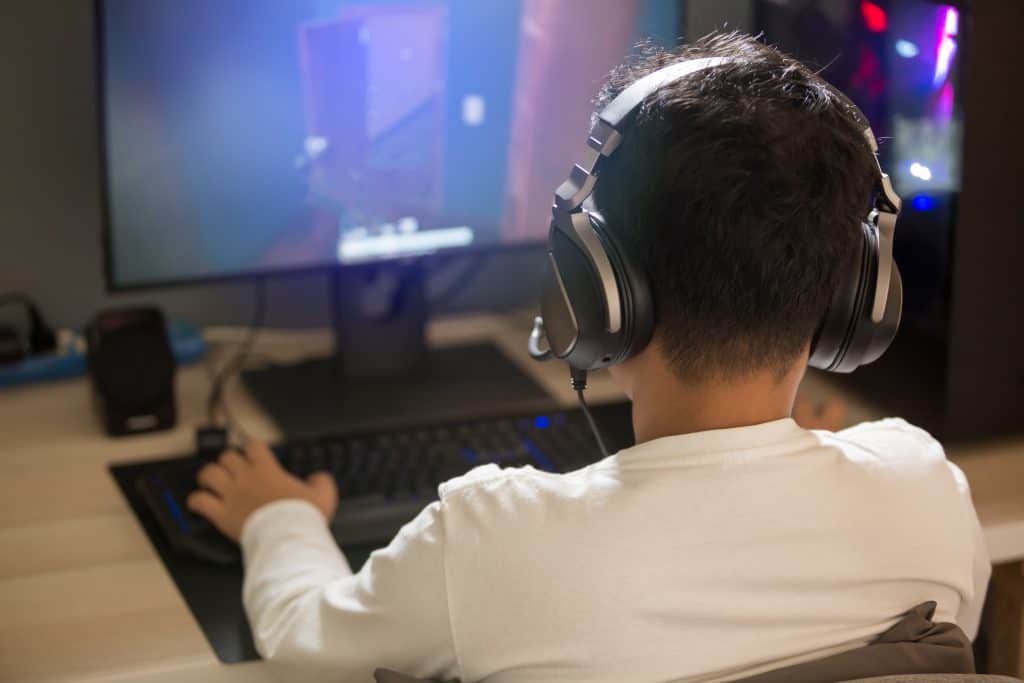 Join our Friday Night Gaming Education classes for an exciting and interactive experience where students collaborate to explore the creative aspects of their beloved games. This program is designed to cultivate teamwork, enhance design proficiency, and introduce students to fresh perspectives surrounding their favorite pastime.
Upcoming Schedule
| Date | Time | Theme | |
| --- | --- | --- | --- |
| October 13, 2023 | 5:30 P.M. - 8:30 P.M. | Scavenger Hunt Project | SOLD OUT |
| October 20, 2023 | 5:30 P.M. - 8:30 P.M. | Build Up New Town Project | SOLD OUT |
| October 27, 2023 | 5:30 P.M. - 8:30 P.M. | Redstone Project | SOLD OUT |
| November 3, 2023 | 5:30 P.M. - 8:30 P.M. | Bridge Project | SOLD OUT |
| November 10, 2023 | 5:30 P.M. - 8:30 P.M. | Theme Park Project | 4 Seats Left |
About The Course
Resource Room Learning Center is happy to partner with NC Esports Academy to bring gaming education classes to our Holly Springs location. Each session can be booked individually. Book as many weeks as you like. Clients who book all 5 weeks will receive a discounted rate per class.
Step into the thrilling world of Esports Education Classes, where learning meets entertainment! Our program offers an electrifying blend of popular games like Minecraft, Roblox, Fortnite, and the art of animation, transforming leisure time into a captivating learning adventure.
Discover the magic of Minecraft as you delve into the realms of creativity and problem-solving, constructing incredible virtual worlds while refining your strategic thinking.
In Roblox, unlock your inner game developer, learn coding, and design your own immersive experiences.
Our animation classes unleash your artistic potential, teaching you the secrets of crafting compelling stories and bringing characters to life. And in Fortnite, not only do you sharpen your tactical skills but also explore the science of teamwork and communication.
Esports Education isn't just about playing games; it's about unlocking the educational potential within them. Dive into our classes to have a blast with your favorite games while gaining valuable skills like critical thinking, creativity, and collaboration. Join us for a transformative journey where fun and learning are one and the same!
Courses run on Friday evenings from 5:30 p.m. – 8:30 p.m.
MineCraft:
Learn and utilize your creativity and critical thinking skills in our Minecraft Education classes. We will be building, exploring, and running various missions to complete tasks, all while pushing the limits of our own creativity, building new worlds, and exploring new ideas! We will incorporate STEM principles in our missions, including the periodic table of elements, engineering design techniques, coding, scripting, and special commands. This class is not only fun and engaging but also education based as we begin to peel back the curtain to some of the backend elements of Minecraft.
Roblox: 
Learn game design through Roblox. Roblox has a creative platform that can teach the basics of game design. During our programs, we learn how to make different shapes and characters. Children will build learning experiences designed for exploration, investigation, and experimentation. At the end of the course, your child will be able to build a full obstacle course!
Animation: 
Learn how to create your own sprites, GIFs, and other animation graphics in our Animation Class. We will be using Piskel Art to Embrace creativity and fun!