SAT Test Prep in North Carolina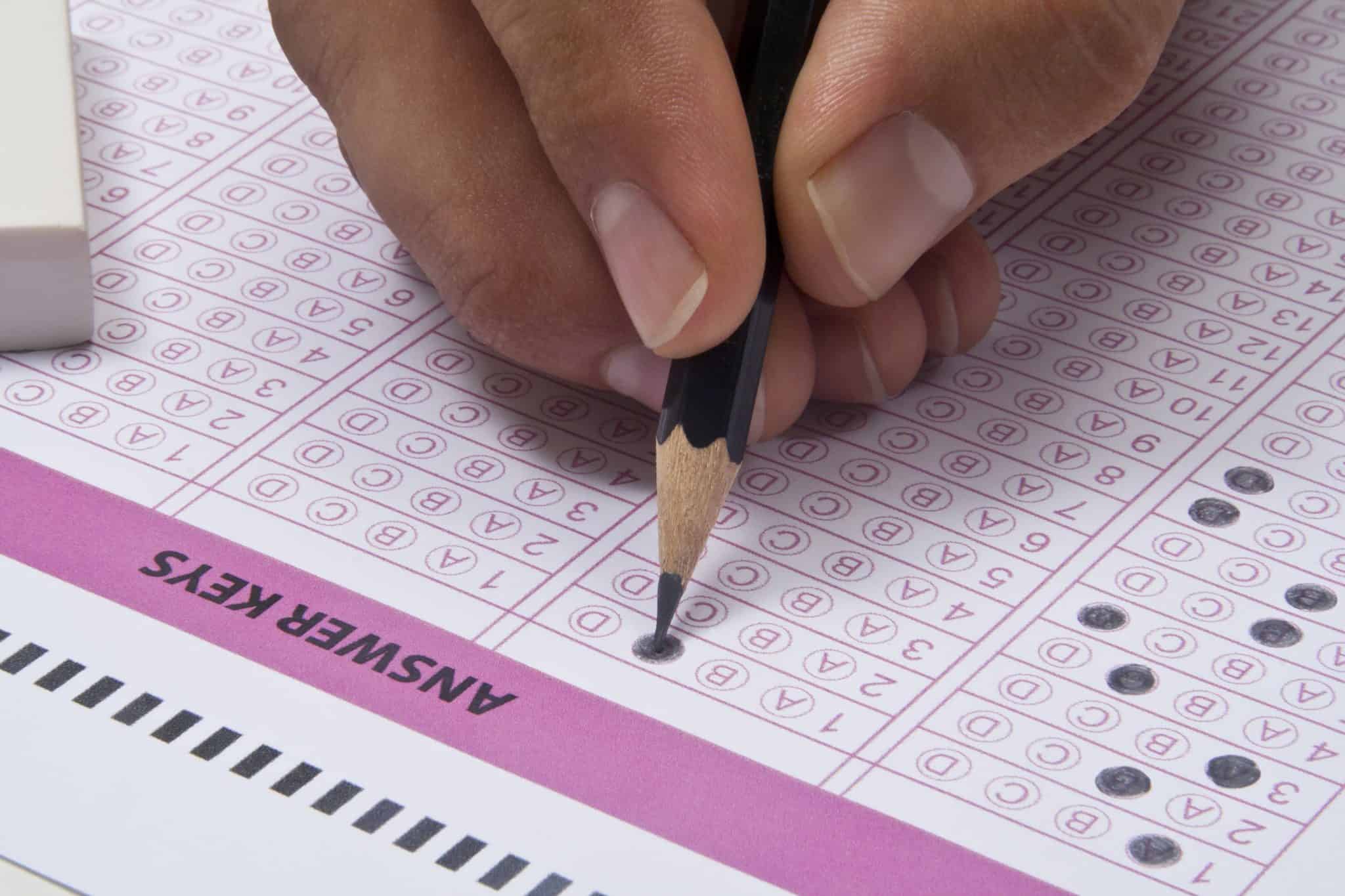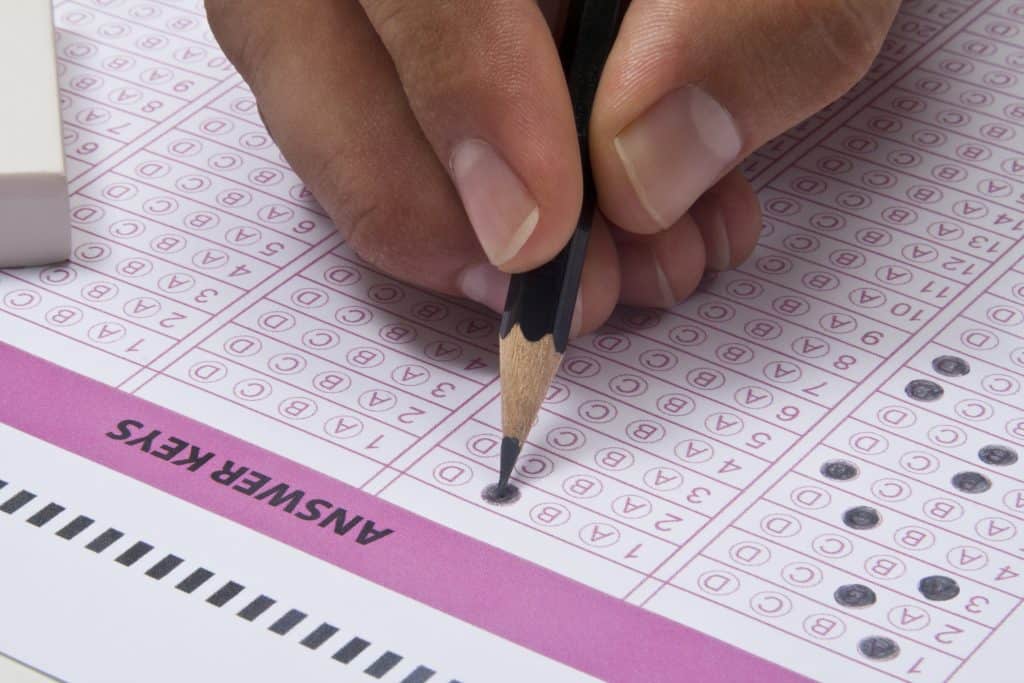 Professionally administered SAT instruction from licensed, career educators. Course includes in-person instruction, proctored diagnostic assessments, and homework and practice assignments.
SAT Test Prep at Resource Room NC
For Students wanting to take the SAT Exam in 2023 before the exam changes to the new format in 2024, the remaining exams for 2023 are:
June 3
August 26
October 7
November 4
December 2
For the remainder of 2023 – Resource Room will continue to provide one-on-one private tutoring for the current (paper-based) SAT Exam.
Please give us a call or send us a message to set up a free consultation to discuss private SAT tutoring at Resource Room.
SAT Tutoring is provided on an individualized basis and is tailored towards the individual needs of each student. Students can tutor for any number of hours leading into their exam.
Our Private Tutoring Package includes:
20 Hours of One-on-One Tutoring with a licensed Teacher
2 Full Length Practice Exams – Proctored and Graded
Homework Assignments
ALL Prep Materials.
To request a consultation to discuss the proper tutoring approach please send us a message or give us a call to schedule. Consultations are always free of charge. We will work with you to create a custom tutoring schedule/package based on your tutoring needs.
The SAT Exam is going ALL DIGITAL and Adaptive, beginning March 2024.
Notable Contrasts in the Transition to the Digital SAT Format
While many fundamental aspects of the forthcoming digital SAT format will remain consistent, indeed, there will be significant alterations .
Shift to Digital Administration
One  alteration is the complete abandonment of traditional paper test booklets. The entire SAT will be administered digitally. Upon registration, you'll have the choice to take the exam on a computer at an official testing center or to use your own laptop or tablet, provided it meets specific technical prerequisites. This entails ensuring Wi-Fi connectivity, approved operating systems, and adequate free storage space. Additionally, you'll need to download the requisite Bluebook testing software and ensure your device is fully charged on test day. Whether you opt for a testing center device or your own, you're welcome to bring a personal mouse or, if using a tablet, a keyboard (though external keyboards are not permitted for laptop users). Compatibility checks are essential if using a school- or testing site–provided computer.
For individuals without computer access, there's a solution. During registration, you can request a computer supplied by the College Board to be delivered to the testing center. This request must be made at least 30 days prior to the exam date, and you'll need to identify an adult (e.g., teacher, counselor, school administrator, or advisor) to vouch for you. In the event of power loss or an interrupted internet connection during the test, your work will be periodically saved online, ensuring no loss of progress once reconnected.
Calculator Use
Another substantial change concerns calculator usage. While the paper SAT permits calculators only for part of the Math section, the digital format will allow calculator use throughout the entire Math section. There's no need to fret about remembering to bring or select a particular calculator type, as the digital SAT offers an onscreen calculator if you don't already possess one. If you prefer to bring your own graphing or scientific calculator, it must be on the College Board's list of approved devices. Note that only battery-operated, handheld calculators are permitted, and if your device has characters measuring one inch or taller or has a raised display that may be visible to other students, you'll be seated separately.
Adaptive Testing
The digital SAT will embrace a more adaptive structure compared to the current format. The exam will be streamlined from three sections (Reading, Writing and Language, and Math) to two: Reading and Writing comprising the first section, while Math constitutes the second. Each section will be subdivided into two modules. You'll tackle questions in the first module before progressing to the second. However, the questions in the second module will vary depending on your performance in the first. This adaptive approach tailors the SAT to your individual needs and enhances the exam's precision in evaluating your skills.
Reduced Test Duration
With fewer sections and the adaptive format, the new digital SAT will be notably shorter than its paper counterpart. The current exam typically spans around 3 hours, whereas the digital version is projected to last approximately 2 hours and 14 minutes. This reduction in duration offers more time for answering each question. For instance, Reading and Writing passages will be shorter, with a single question per passage. Furthermore, questions throughout the test will be more concise and direct, enabling better focus and enhanced response time.
Rapid Score Reporting
One of the primary benefits of the digital format is expedited score reporting. You can anticipate receiving your SAT scores within days rather than weeks. This accelerated reporting timeline provides additional time to decide which scores to send to colleges and universities. It also facilitates the possibility of taking the SAT later while still meeting admission deadlines, allowing more time for comprehensive test preparation. Faster score delivery is particularly advantageous for those contemplating multiple test attempts to achieve their optimal scores, as it minimizes the waiting period for score evaluation and decision-making.
Read more about these changes on Prep Scholar HERE
You can trust Resource Room's experience and approach:
We are a leading provider with a 5 Star Reputation.
Private one-to-one Tutoring or Classroom Instruction
Instructional time is focused, intense, and comprehensive.
Sections are taught by Owners Sam & Joe and our well-experienced team
The owners of Resource Room are – Licensed, Tenured, and hold multiple Graduate Degrees.
We service hundreds of students per year and the average student increase ranges from 200-250 points.
Our Online Student portal is used to recap lessons, provide homework, and allows us to monitor student engagement.
Private SAT Classes
Private Tutoring Sessions are scheduled by appointment. In-person or via Zoom
One-on-One Tutoring with all instructional materials provided and full Length Diagnostic Exams, proctored and graded.
Call us to Set up a Free SAT/ACT and College Admissions Consultation. 984-777-1244.
FAQ: The SAT or the ACT: How do we choose?
This is the topic we cover most often in our SAT/ACT consultations. There is no one size fits all answer to this question. We often tell students that it is a personal preference for most test takers; however, from our many years of teaching and having tutored literally thousands of SAT/ACT students – THE VAST MAJORITY of students prefer the SAT (in its current format) over the ACT.  The reasons may vary but the most often cited reason is the strict and unforgiving timing of the ACT sections. Also, many students find the Science section to be vexing. It really isn't science per say – science is a bit of a misnomer. The Science section is really Reading Comp with a "science" twist, comprised mostly of data and graph analysis. Some students don't mind the science section and some students find ACT questioning to be more straightforward – for that reason we encourage students to take a full length diagnostic of each exam at our Center when first exposed to the exams. The SAT exam is more forgiving on the timing per section, includes 2 math sections , no science section, and one Reading Comp section and one Grammar editing section.
What distinguishes Resource Room's Private (One-to-One) SAT Approach?
Students who work with us in a one-to-one setting will receive the benefit of an individualized instructional approach. Some students struggle more in one particular area, requiring some remediation or additional instructional support. Other students may require a more balanced approach, but struggle in areas like timing and testing stamina. Regardless of the student needs, Resource Room has a specified approach available to help all of our students achieve their academic goals.
All of our students have online access to study materials, homework, lessons, and quizzes.
Our Private SAT Prep program is determined by the individual needs of the student.
We use the highest quality Diagnostic Tests to determine what level the student is on and where they need help.
Each session is structured to meet individual needs, we introduce strategies specific to their learning style.
Periodic assessments measure progress.
We guarantee the same tutor throughout the duration of the program.
All are licensed teachers with extensive experience.
We use cutting-edge techniques and drills to maximize timing, strategy, and stamina.
What does the SAT Test Cover?
The SAT Exam has undergone several changes over time, and some more recently. The SAT Exam primarily evaluates both Verbal and Math skills. This is done through testing Reading Comprehension, Grammar Editing, Math without a calculator, and Math with a calculator. The SAT Exam no longer offers the Written Essay portion of the exam.
VERBAL
SAT Verbal focuses on critical reading and grammar editing skills.
MATHEMATICAL
SAT Math relies heavily on basic arithmetic, pre-algebra, algebra, geometry, data analysis, and applied math.
This course will also include a discussion of the effective use of a graphing calculator. We recommend and use the Texas Instruments version.
WRITING
There is no longer an optional Essay for SAT test takers. This was removed. All students will now have the traditional 4 sections and some experimental sections that College Board uses to field test questions for future exams.
WE RECOMMEND…
We highly recommend one-to-one tutoring for students who are below grade level, who struggle with Math or Writing in school, have Special Education Needs, or who have test anxiety. We work to build confidence, focus, and – most importantly- stamina. The SAT is a three-hour examination (possibly six (6) hours for students who receive extended time). Maintaining focus for such a length of time is key to high performance on the exam. This is often overlooked by most tutors and centers.
You will find that our sessions are high energy, individualized, and promote focus, organization, and confidence.
WE GUARANTEE RESULTS AND PROGRESS THAT WILL OPEN A HOST OF NEW COLLEGE OPPORTUNITIES FOR OUR STUDENTS!