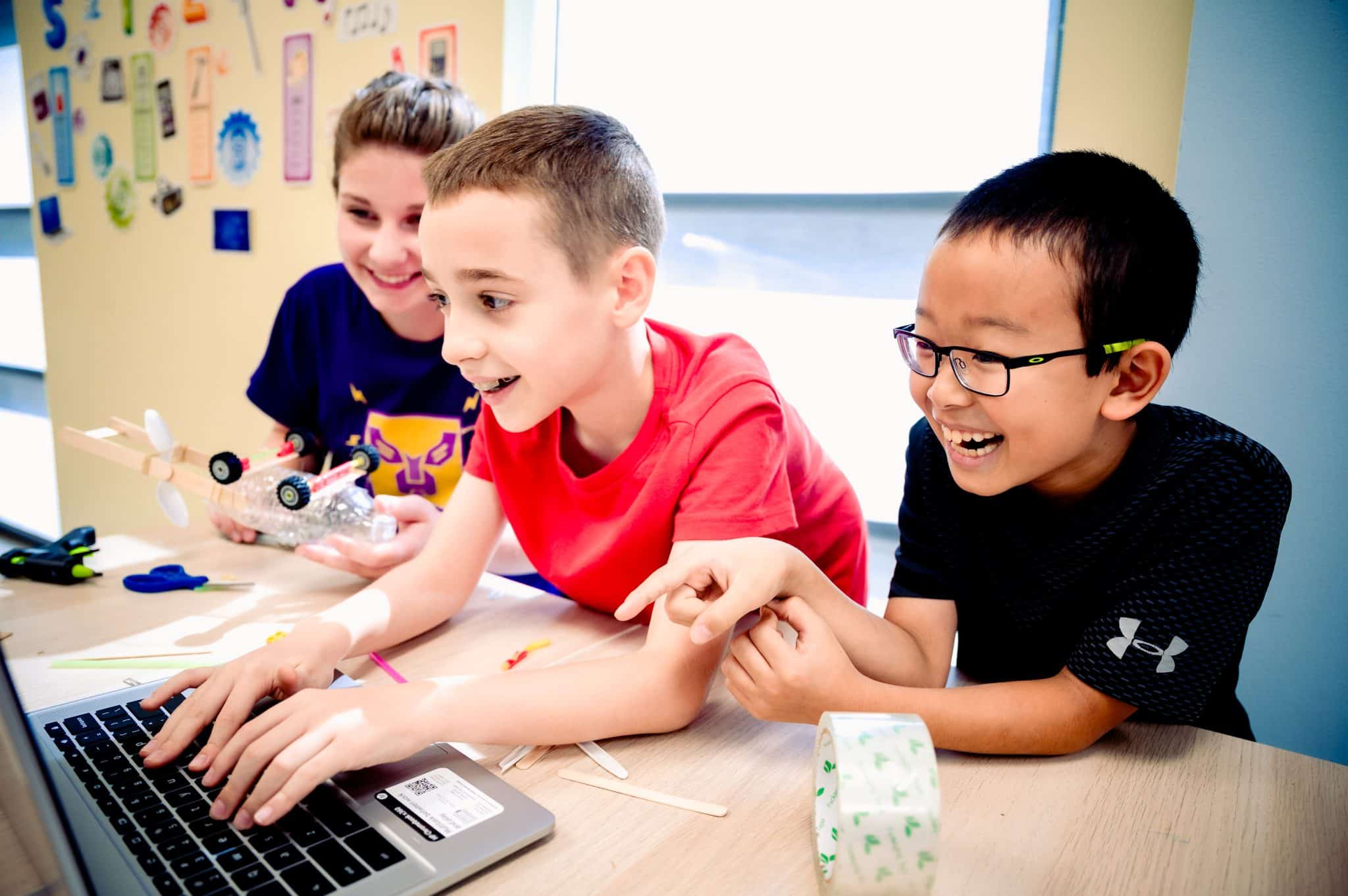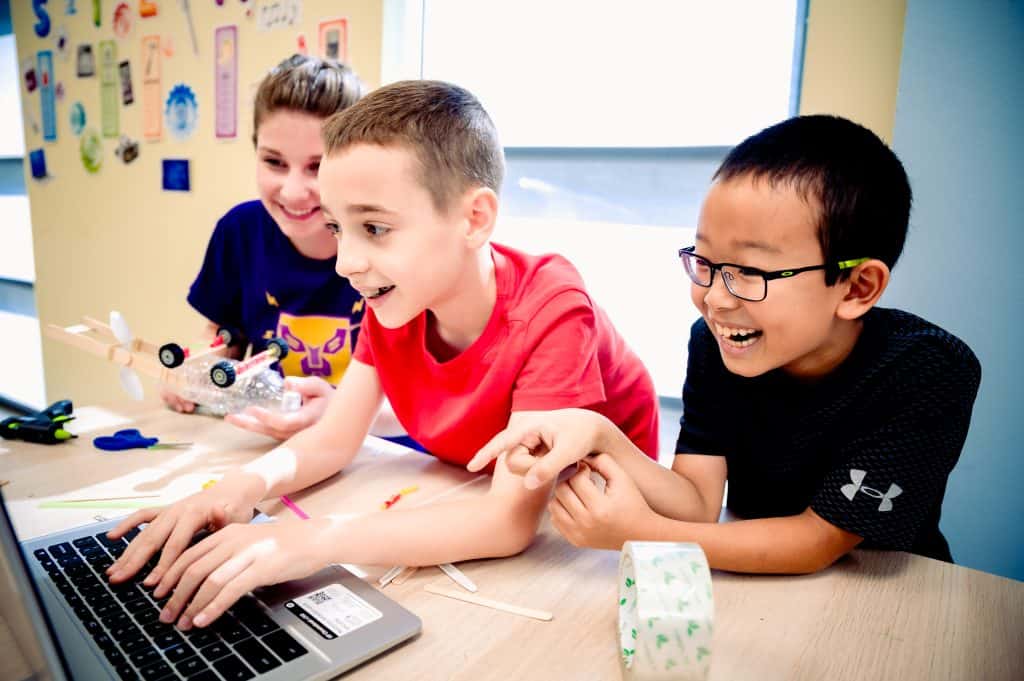 Looking for an educational Camp experience?  Our STEM weeks offer a unique opportunity for students to learn in a hands-on "funducational" manner during the day all while socializing through team building activities and projects!
STEM Learning at Resource Room for students on Track-Out, Homeschool, or Summer Vacation!!!
Our Track Out and Summer Camps are for students grades K-6. 
STEM Camps run from 8:00 a.m. to 3:30 p.m. Monday through Friday on scheduled weeks. For Later Pickup please contact us to inquire about avaiability. 
Welcome to an extraordinary journey at Resource Room's STEM Camps, where science, creativity, and LEGO come together! Get ready to dive into the exciting worlds of science, technology, engineering, and mathematics, while also enjoying sensational experiments and engaging activities like making fluffy slime, volcanos, elephant toothpaste, and ooblek. It's time for hands-on exploration, creative crafts, coding challenges, and a whole lot of fun!
Hands-on Science and Mind-Blowing Experiments:
Get ready for a series of mind-blowing experiments that will spark wonder and curiosity! Campers will engage in hands-on science activities, including making fluffy slime, creating volcanic eruptions, exploring the explosive reactions of elephant toothpaste, and experimenting with the mesmerizing properties of ooblek. These captivating experiments will ignite a passion for scientific exploration and encourage critical thinking skills.
Creative LEGO Challenges and Building Projects:
Unleash your creativity and engineering skills with LEGO! Campers will participate in creative challenges and building projects that combine scientific concepts with the joy of constructing with LEGO bricks. From building bridges that withstand weight to designing roller coasters with loops and twists, they'll develop problem-solving abilities and discover the excitement of engineering and design.
Crafts and Artistic Expression:
Our campers will have the opportunity to express their artistic side through crafts and creative projects. They'll create unique designs, decorate their LEGO creations, and engage in hands-on activities that promote fine motor skills and self-expression. From designing personalized slime containers to crafting volcano models, their creativity will be on full display throughout the camp.
Outdoor Adventures and Explorations:
In addition to our indoor activities, we'll venture outdoors to experience the wonders of nature. Guided hikes, nature-inspired crafts, and outdoor games will provide campers with a chance to connect with the environment, foster teamwork, and engage in physical activities. It's the perfect way to take a break, breathe in fresh air, and appreciate the natural world around us.
Lunch and Refreshment:
To keep our young scientists and engineers energized, we encourage students to bring a bagged lunch and snacks for breaks throughout our day. Water is essential- since nature walks are part of our curriculum. 
Coding Challenges and Digital Adventures:
In today's digital era, coding skills are vital for the future. Campers will dive into the world of coding through interactive challenges and games. From programming LEGO® robots to creating animated stories and games using coding platforms, they'll develop computational thinking, problem-solving abilities, and digital literacy skills in a fun and engaging way.
Our STEM Camp combines the excitement of LEGO with the thrill of hands-on science experiments and creative activities. Led by enthusiastic instructors who are passionate about STEM education, we create a safe and supportive environment where campers can explore, experiment, and make lasting memories. Join us for a summer of sensational experiments, imaginative creations, and endless fun!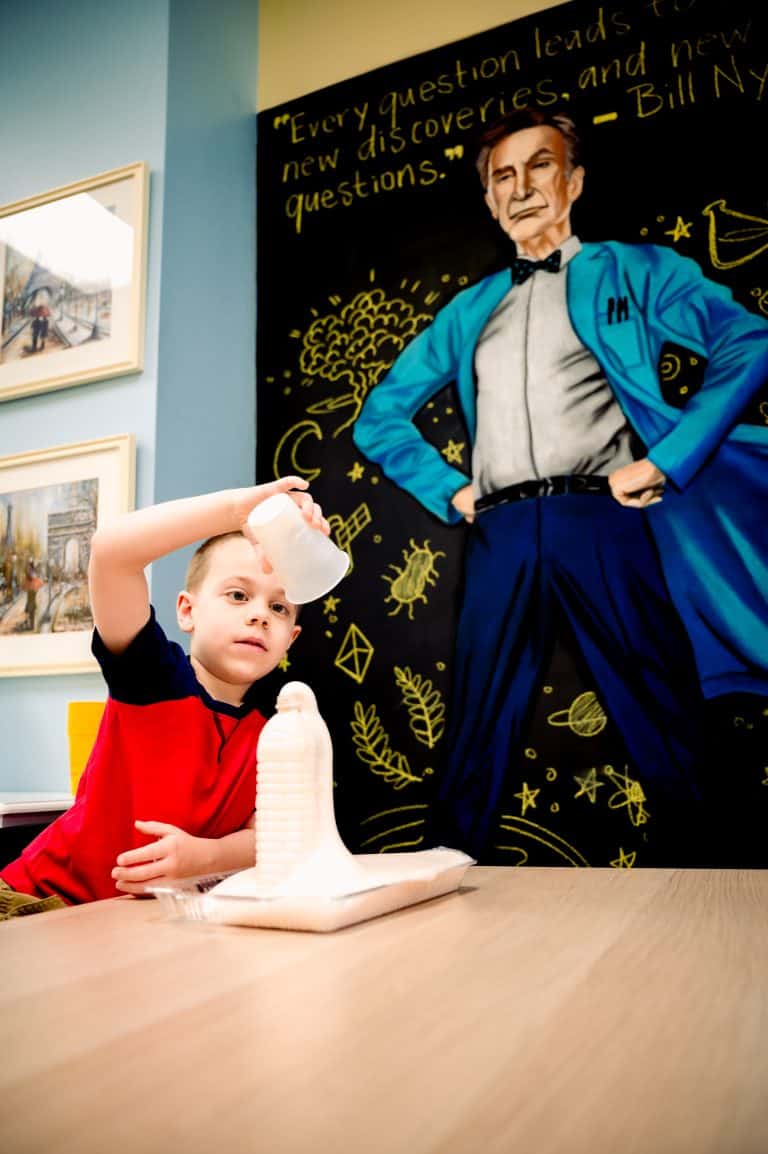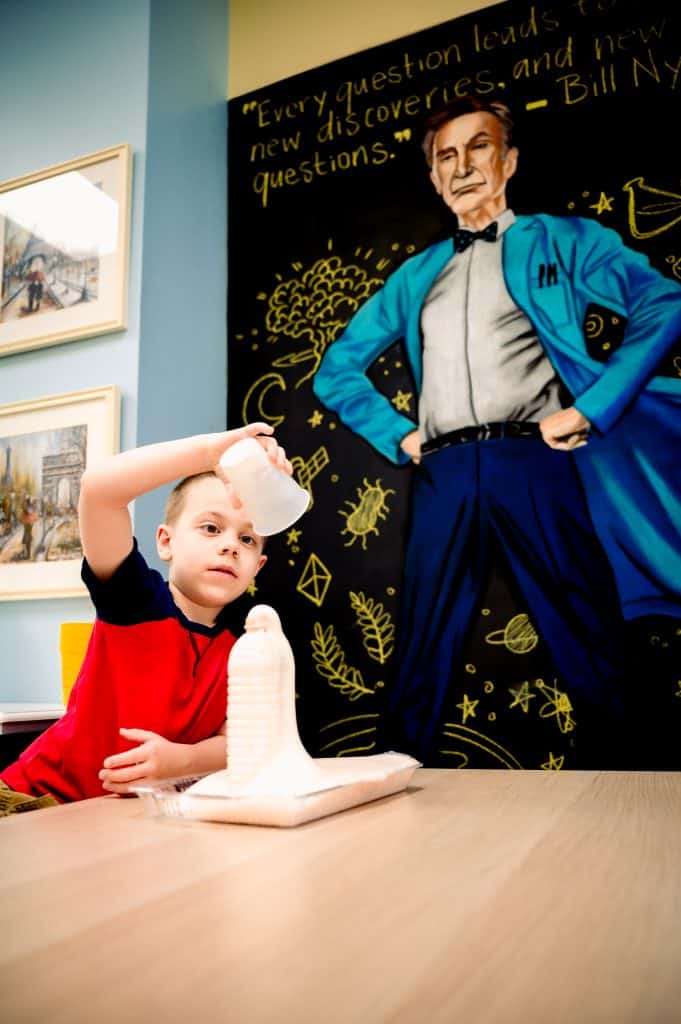 UPCOMING Academies (Camp) Schedules!
2023 and 2024 STEAM Camp Dates:
| Track | Course Name | Date |
| --- | --- | --- |
| Track 3 & Traditional | STEM Camp 2023 | August 14 - 18 |
| Track 1 | STEM Camp 2023 | September 25- 29 |
| Track 4 | STEM Camp 2023 | October 16 - 20 |
| Track 3 | STEM Camp 2023 | October 30 - November 3 |
| Track 2 | STEM Camp 2023 | November 27 - December 1 |
| Track 1 | STEM Camp 2023 | December 11 - 15 |
| Track 4 | STEM Camp 2024 | January 15-19 |
| Track 3 | STEM Camp 2024 | February 5-9 |
| Track 2 | STEM Camp 2024 | February 19-23 |
| Track 2 | STEM Camp 2024 | March 4-8 |
| Track 1 | STEM Camp 2024 | March 11-15 |
| Track 1 | STEM Camp 2024 | March 18-22 |
| Track 4 | STEM Camp 2024 | April 8-12 |
| Track 3 | STEM Camp 2024 | April 29- May 3 |
| Track 3 | STEM Camp 2024 | May 6-10 |
| Track 2 | STEM Camp 2024 | May 20-24 |
| Track 1 | STEM Camp 2024 | June 10-14 |
| Track 1 & Traditional | STEM Camp 2024 | June 17- 21 |
| Track 1 & Traditional | STEM Camp 2024 | June 24- 28 |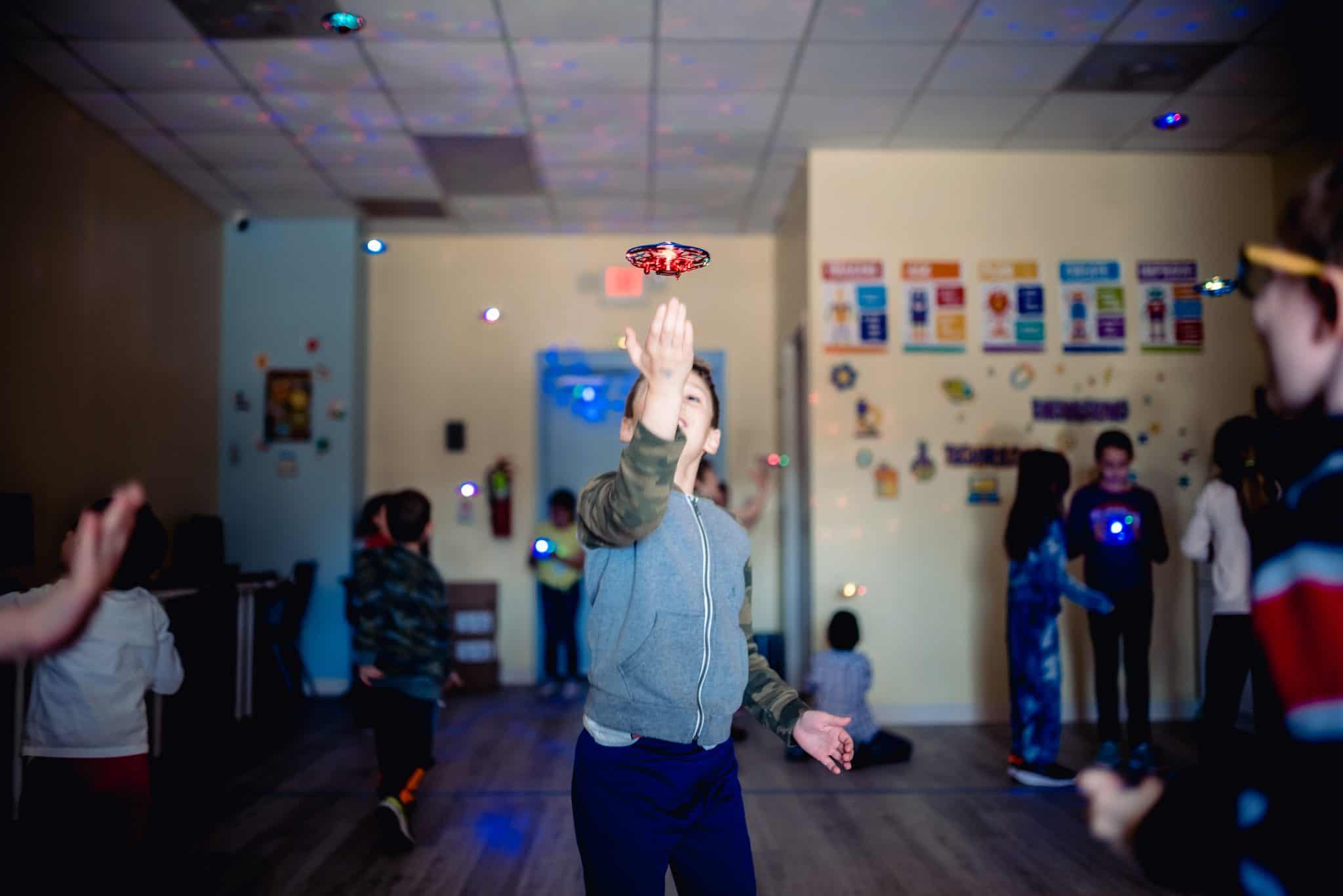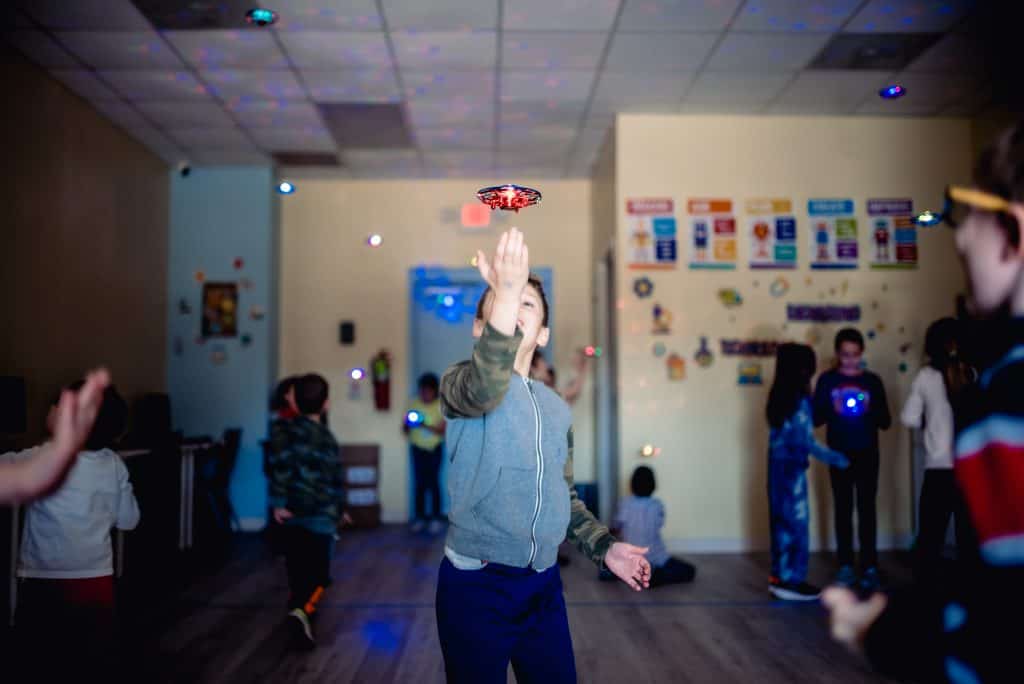 For students who need an extended day we do offer the option to add on extra hours up to 4:30 pm. Please just give us a call to go over extended hours options. 
 Have more than one student to enroll? We offer sibling discounts for our STEM Academies.
Some parents have asked us what is STEM? The definition of STEM is science, technology, engineering, and mathematics, considered as a group of academic or career fields (according to dictionary.com). It is also known as STEAM as art was added to the acronym later on!

Our goal is to prepare children for STEM majors (in college) like Medical, Mechanical Engineering, Information Systems, and much more! We help educate the future great men and women in STEM that continue on to make great advances in technology, science, and more!
Mealtime and Snacks:

For Camp weeks we ask that students bring a bagged lunch for mealtime. To make sure we do not have any cross contamination for students who may be sensitive to nuts we ask that bagged lunches do not include any nut-based product, including Peanut butter and Jelly sandwiches.
We do have refrigeration on-site and we will always have healthy snacks, and bottled water on-hand for our students as well.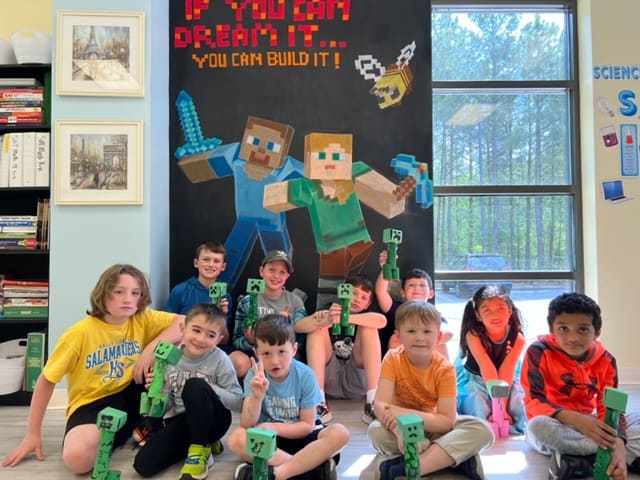 For more information, or to join us click the button below.