Summer Bridge Programs in NC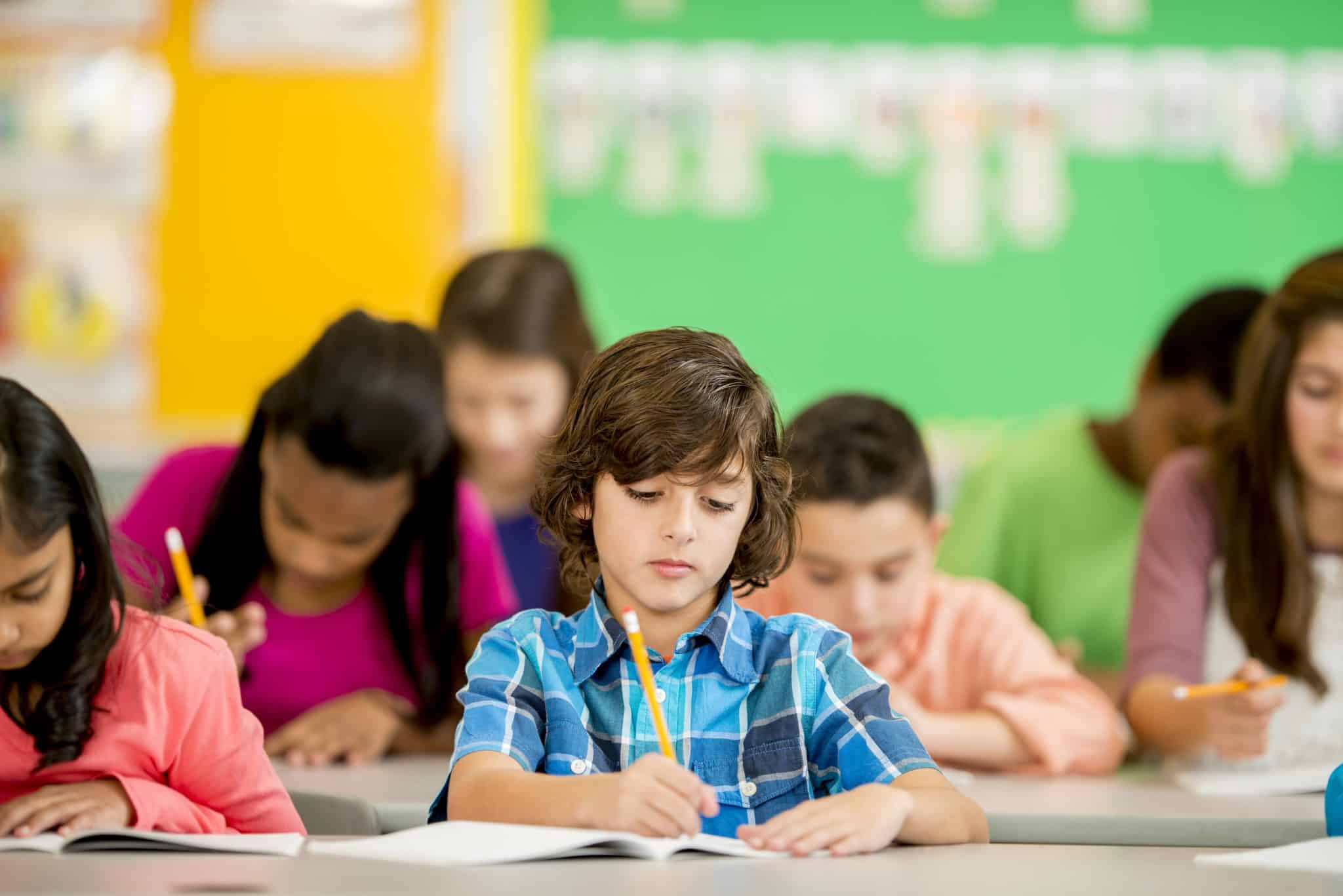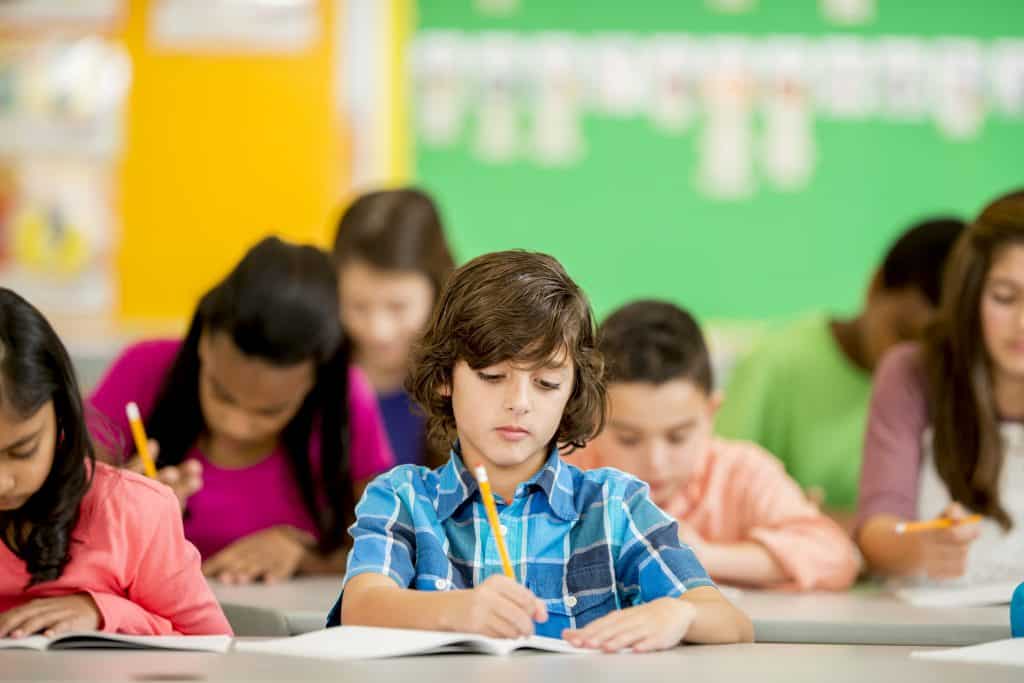 Summer vacation, while much needed, does have its drawbacks. Students do lose some fundamental Reading and Math skills over the summer: this is known as "Summer Brain Drain."
Summer Bridge Programs at Resource Room
Resource Room's Summer Bridge Programs use a Private Tutoring approach, which allow us to tailor a unique academic program for each student.
Contact us today to schedule a Free consultation. During this consultation we will spend some time working with your student to properly evaluate their academic strengths and identify areas of potential concern.
For students on a traditional school calendar, the long summer break can often result in summer slide back where students forget some content from the previous grade level. Many parents and students will also use our Summer Bridge Programs to move ahead and prepare for the next grade level . No matter what the area of need is, our tutoring approach is tailored to the individual needs of each student. If a student struggled or excelled during the previous school year, summer break provides all students a unique opportunity to capitalize on their free time to make significant academic progress. Tutoring is not just for students who did not meet benchmarks. Our client base is comprised of a diverse set of learners with varying academic goals.
My student struggled in their previous Grade. What type of tutoring do you recommend?
For students at the Elementary school level (Grades K-5) it is always important to focus on foundational skills in both ELA and Math. Since reading is the the base of all subject areas it is important to investigate whether a student's reading skills are "on" or "approaching" grade level. For students who are struggling with reading, providing individualized instruction for decoding, fluency, and comprehension are key. Decoding skills are the ability to apply knowledge of letter-sound relationships, including knowledge of letter patterns, to correctly pronounce written words. Fluency is the rhythm with which a student reads, more precisely, it is defined as the ability to read with speed, accuracy, and proper expression. Together both decoding and fluency contribute to a students ability to comprehend a reading passage or understand a math word problem. Proper decoding and fluency skills are essential to a student's academic success and students who can more easily read new material are more confident in the classroom.
For students at the Middle school level (Grades 6-8) it is also important ensure that the foundational skills are well developed and it is also important to introduce new content that students will see in the next academic year. Summer bridge tutoring is a perfect opportunity to move students forward by introducing standards based content that will be introduced in the first 6- 8 weeks of the new academic year.
My student did well this past school year. What type of tutoring approach will help maintain that growth?
Summer bridge tutoring is a perfect time to not only introduce new content that students will encounter in the beginning of the new academic year, but also a wonderful time to focus in on academic areas that is not part of your student's regular school curriculum. For example. many parents may notice that key grammar skills like identifying nouns, verbs, adverbs, and adjectives is not a focus in many school curricula. Additionally, concepts like subject verb agreement, matching tenses, and singular/plural are often not taught in-depth. These are skills that are essential to strong academic writing and have largely been removed from many schools ELA instruction. Working with a professional tutor during the school breaks is an excellent time to focus in on key academic areas, like grammar instruction and expressive writing, that may be underdeveloped.
My student is entering high school next school year, what would summer tutoring focus on?
Math and Science! Students who are entering high school will encounter content that is of greater depth and complexity. This is especially evident in the areas of high school math and science.
Students entering high school can also always work on reading comprehension and writing skills particularly in the area of argumentative essay writing. Most students will encounter the PSAT or Pre-ACT in their sophomore year. While it is, generally, early to begin Pre-College admission test prep before Freshman year, we would suggest making sure students are at grade level for their Language Arts, Reading Comprehension, and Math foundations.
What is a Summer Bridge Program?
A tutoring summer bridge program is designed to support a student's academic growth and ensure a smooth transition between school years, particularly during the summer break. It typically targets students who may be at risk of falling behind or need additional assistance to succeed academically.
The primary goal of a tutoring summer bridge program is to provide targeted instruction and support to students in specific subject areas, such as math, reading, or writing. These programs often focus on core concepts and skills that students need to master for the upcoming academic year.
Summer bridge programs can also offer enrichment activities to enhance student's  learning experience.  Additionally, some programs may incorporate study skills development, goal setting, and strategies for academic success also known as Exeecutive Functioning Skills.
By offering tutoring and academic support during the summer,  bridge programs aim to prevent the "summer slide," which refers to the loss of academic skills and knowledge that can occur over the long summer break. By keeping students engaged in learning and providing targeted assistance, these programs help students maintain or improve their academic performance, bridge any learning gaps, and start the new school year on a stronger footing.