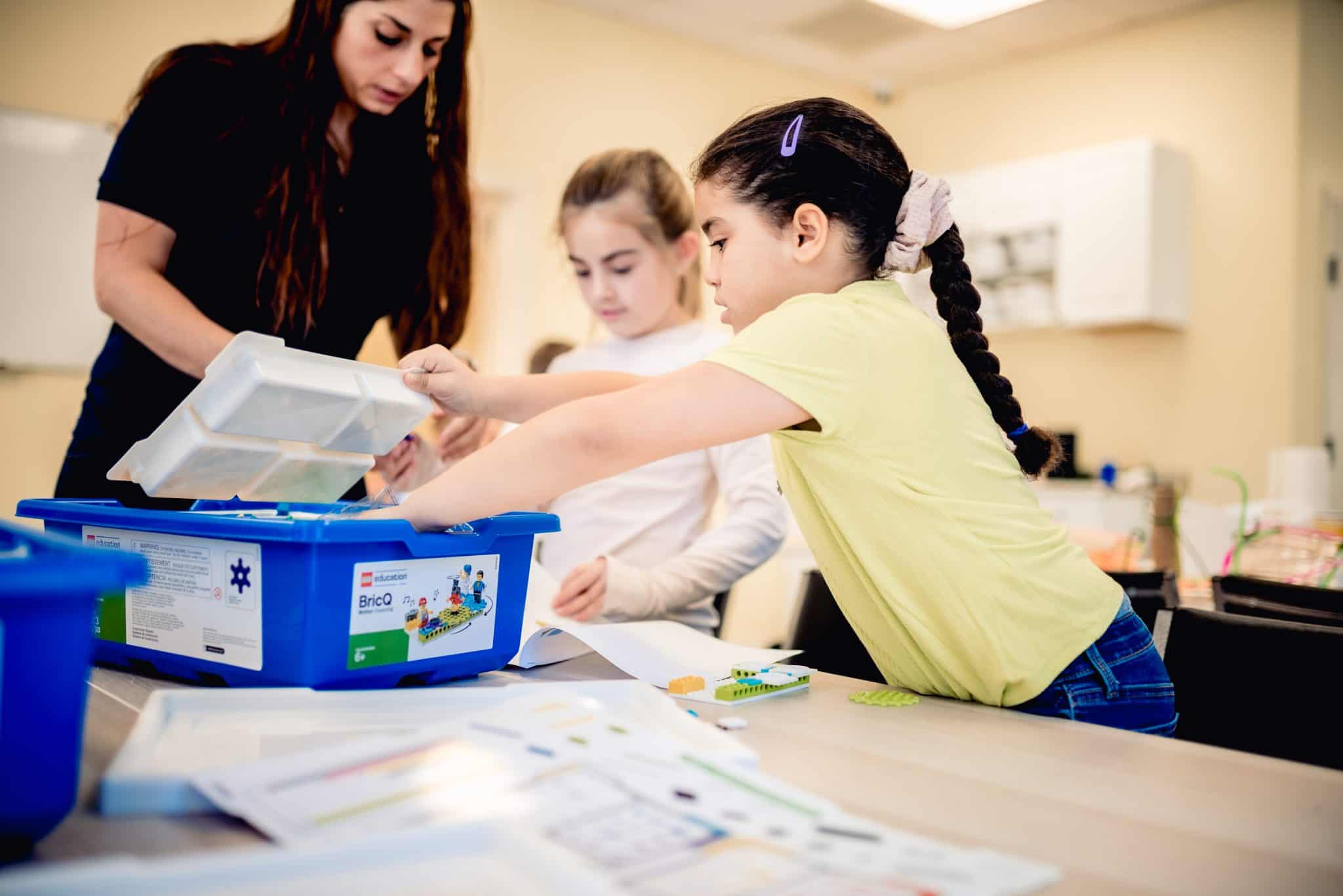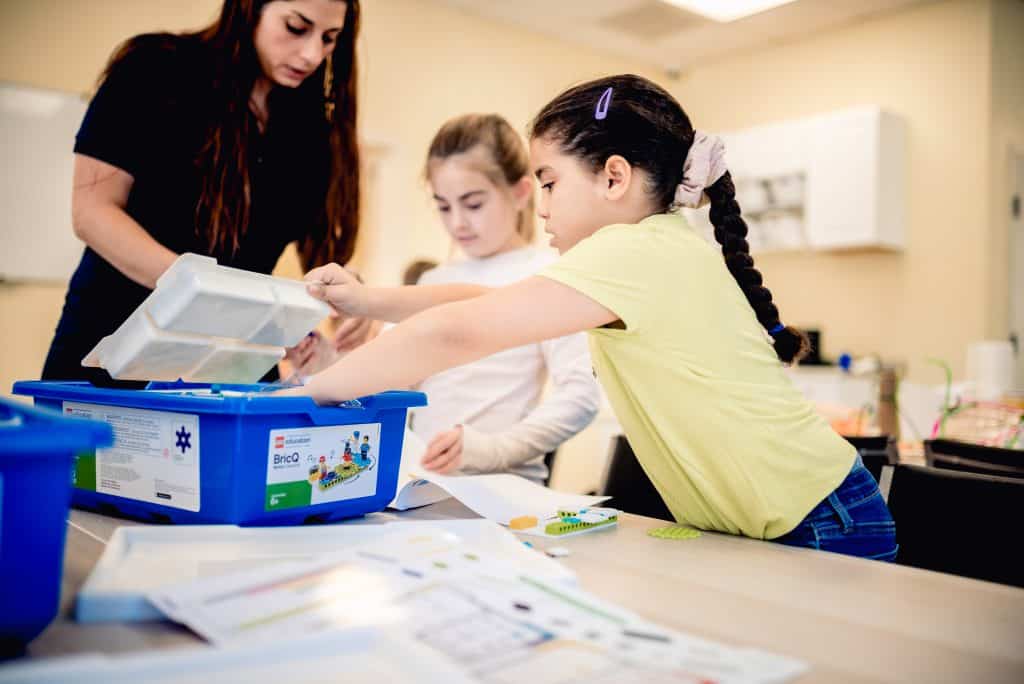 Campers will have the chance to engage in a variety of STEM-aligned activities. All activities will incorporate skills taught in classroom curricula with a hands-on component. Fluffy Slime, Race Tracks, Erupting Volcanoes, Lego Robotics, Electric Potatoes, Squirt Gun Art, and Minecraft education are some of the many activities we hold during our camp days.
Join us for a day packed with STEM activities and fun. Kids can spend the day building, creating, playing, and discovering. We have different themes each time and no two days at the Resource Room are ever quite the same!
Resource Room now offers teacher workday camps during select teacher workdays and holiday breaks in the Wake County Public School System.
Have you student join us for a fun filled day of Hands-On Learning. Our STEM Programs are engaging and interactive. We focus on team building, problem solving, and more.
Led by licensed teaches, our STEM days are structured and focused. Full of fun, full of experimentation, coming up with hypothesis, and understanding the scientific method are just a few of the concepts we touch upon.
Call us or email us if you have any questions, or you may use the sidebar to book your spot.
We look forward to seeing you soon!
| Date | |
| --- | --- |
| September 25, 2023 | OUT OF STOCK |
| September 29, 2023 | OUT OF STOCK |
| October 9, 2023 | |
| October 23, 2023 | |
| November 1, 2023 | |
| November 7, 2023 | |
| January 24, 2024 | |
| Februay 20, 2024 | |
| March 11, 2024 | |
| April 10, 2024 | |
| April 29, 2024 | |
| June 13, 2024 | |
| June 14, 2024 | |